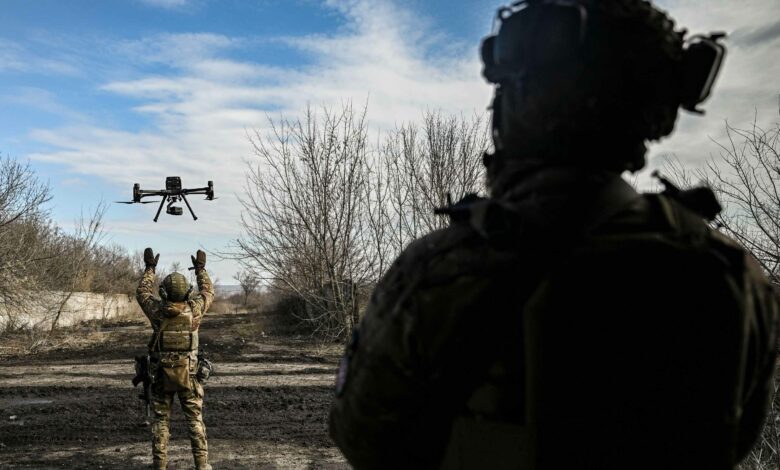 Russian forces continue to attack the eastern city of Bakhmut on Monday, according to a Ukrainian soldier from the State Border Guard Service.
"Unfortunately, the city has been under fire since early morning. Mostly with mortars and artillery," the soldier said in a video released by the service on Monday.
The unnamed soldier said that Russian forces "are trying to push our flanks. But the State Border Guard Service of Ukraine, together with its colleagues, is standing firm in its positions."
"We are doing everything possible to prevent the enemy from entering the city," he added.
Social media video uploaded Monday purports to show muddy tracks near Bakhmut where vehicles have been damaged and destroyed.
CNN is unable to geolocate the video. However, it is consistent with the accounts of Ukrainian soldiers, who have said that they have had to resort to using tracks to get in an out of Bakhmut as the Russian forces are able to strike the main roads into the city.
The video is also consistent with current conditions in the area, where frozen ground has turned to mud as temperatures have risen.