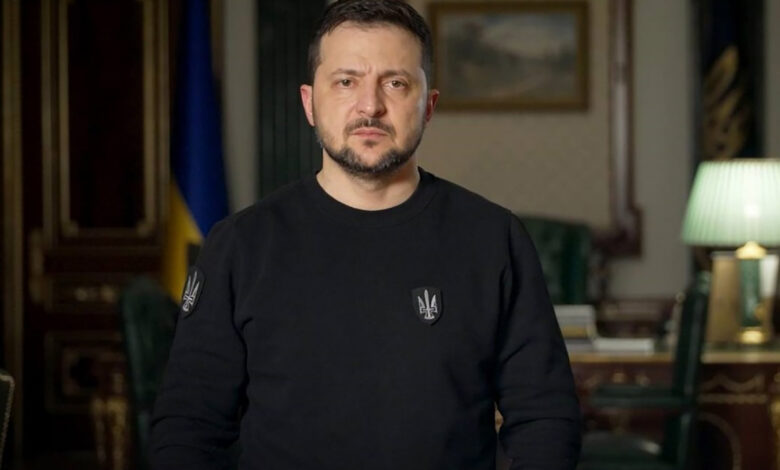 The Ukrainian army has named the soldier seen being executed in a video that began circulating online Monday.
"Yesterday, a video of the execution of a serviceman of the Armed Forces of Ukraine, who was executed by the Russian occupiers after he said "Glory to Ukraine!", was published on social media and in the media," said the 30th Mechanized Brigade in a Facebook post.
"According to preliminary information, the dead man is a soldier of the 30th separate mechanized brigade, Tymofii Mykolayovych Shadura."
Shadura had been missing since February 3 after fighting near Bakhmut, according to the post.
"Currently, the body of our serviceman is on the temporarily occupied territory," reads the post.
"The final confirmation of his identity will be established after the body is returned and the relevant examinations are conducted."
Also on Tuesday, German government spokesman Christian Wagner said the video was "shocking" during a regular government news conference.
If that is authentic, then that would be a war crime," he said. "According to international law, the execution of unarmed soldiers is a war crime."