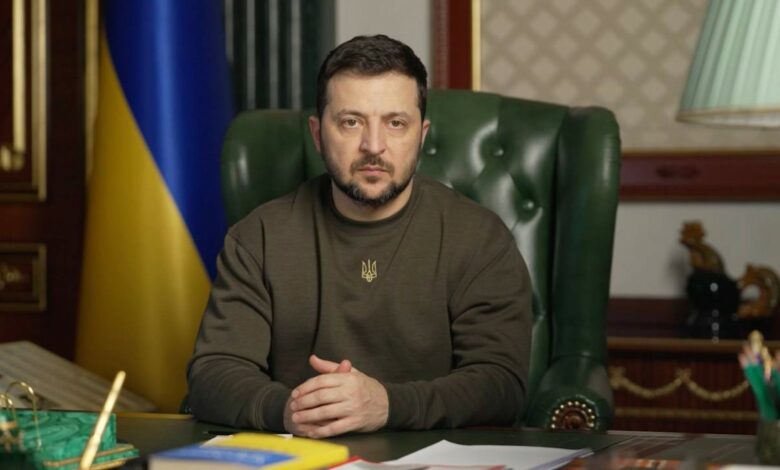 Ukrainian President Volodymyr Zelensky will join leaders of the Group of 7 nations, including US President Joe Biden, for a virtual meeting this morning, a senior administration official confirmed to CNN.
The leaders will "discuss the progress we've made together under Germany's presidency to address the most pressing global challenges of our time," the senior official said.
Energy, as it relates to Ukraine and the European Union, will be a key topic.
"The Leaders will discuss Russia's brutal war against Ukraine and coordinate our efforts to support Ukraine for as long as it takes. They will also discuss other priorities like addressing the climate crisis, food and energy security, the G7 Partnership for Global Infrastructure and Investment, and more. The G7 is more united than ever before and we look forward to further strengthening the partnership under Japan's G7 Presidency in 2023," the senior official said.
The meeting comes after Biden and Zelensky spoke by phone Sunday. On the call, Biden highlighted how the US "is prioritizing efforts to strengthen Ukraine's air defense through our security assistance," the White House said in a statement.