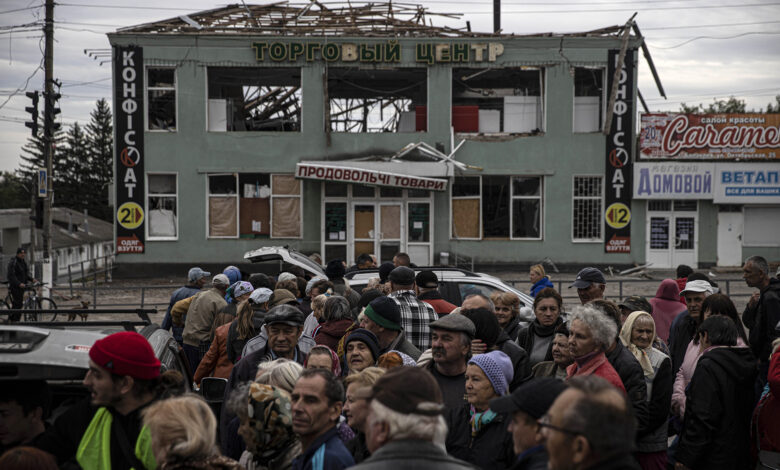 The entire region of Kharkiv is without electricity, the Deputy Head of the Office of the President of Ukraine Kyrylo Tymoshenko said Tuesday, citing "insidious shelling by Russian [forces]" as the cause.
"It has just been reported that Kharkiv and the region are without electricity. The backup line that supplied the settlements failed. Now all forces are directed to eliminate the problem. These are the consequences of insidious shelling by the Russians the day before (Monday)," Tymoshenko said on Telegram.
 Local authorities in Derhachi, north-east of the city of Kharkiv, also reported electricity outages across its city center and nearby towns.