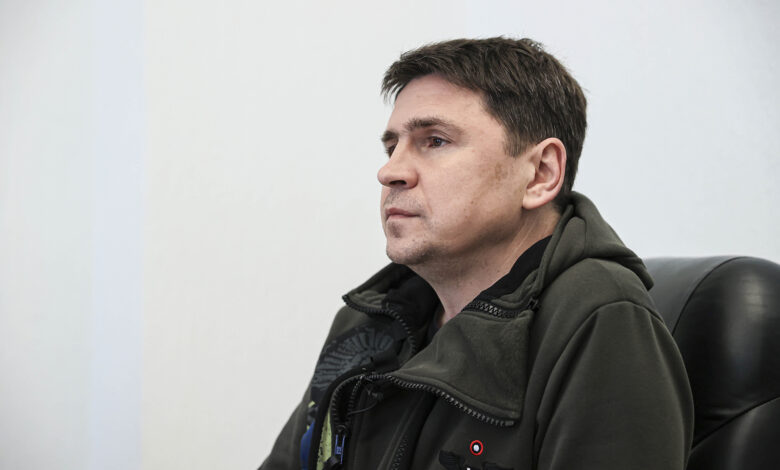 A senior Ukrainian official has responded to Russian President Vladimir Putin's assertion that the offensive in Ukraine was only just beginning.
Mykhailo Podolyak, an adviser to the head of President Volodymyr Zelensky's office, said on Twitter: "37,000 dead Russian soldiers. Total sanitary losses [injured] of 98-117 thousand people. 10 generals were eliminated. 1605 tanks, 405 planes/helicopters were turned into scrap."
"Has Russia not started fighting yet? Is [the] Kremlin considering war only by Stalin's mathematics – 20 million losses?"
CNN is unable to verify Ukrainian claims of Russian losses.
Podolyak was responding to remarks by Putin to parliamentary leaders in Moscow on Thursday.
"Everybody should know that largely speaking, we haven't even yet started anything in earnest" in Ukraine, Putin said.
He said the conflict might drag on until the "last Ukrainian is left standing."
"Today we hear that they want to defeat us on the battlefield. Well, what can I say? Let them try," Putin said during a meeting which aired on state media television Russia-24.
"We have continuously heard that the West is ready to fight with us until the last Ukrainian is left standing. This is a tragedy for the Ukrainian people. However, it seems like everything is going towards this," he said.