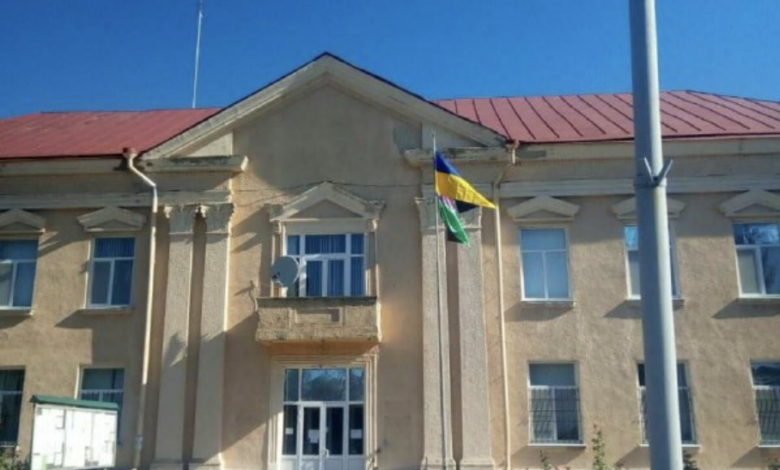 Ukrainian forces have raised their country's flag in the Kharkiv settlement of Shevchenkove, located roughly 30 kilometers from the important logistical node of Kupyansk.
Pictures geo-located by CNN show the Ukrainian flag flying above the local administration building.
A reminder: Kupyansk is an important Russian logistics hub inside Ukraine and may become vulnerable if a Ukrainian counterattack in the region is sustained.