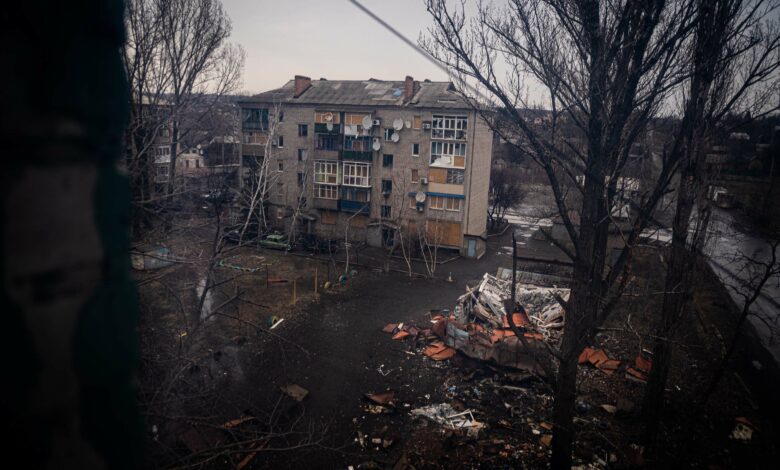 The situation around the embattled city of Bakhmut is "extremely tense," partly because of the involvement of the "most trained" assault units of Russian mercenary group Wagner, the commander of Ukraine's ground forces said on Tuesday.
According to a Telegram post from Ukraine's military media center, Col. Gen. Oleksandr Syrskyi said that "despite significant losses," in the fight for the eastern city, "the enemy has thrown the most trained Wagner assault units into the offensive, trying to break through the defense of our troops and surround the city."
Ukrainian troops have been struggling to maintain access to Bakhmut as Russian forces have been gradually advancing north and west of the city in recent weeks.
"In the battles for Bakhmut, our soldiers are showing numerous examples of resilience, courage and heroism," Syrskyi added. 
Some context: Ukrainian officials have highlighted the growing intensity of the fighting around Bakhmut in recent weeks.
On Monday, President Volodymyr Zelensky said attempts to defend the city were "getting more and more challenging," while Col. Yuriy Madyar, commander of the 28th Separate Mechanized Brigade, described the situation there as "extremely difficult."
CNN's Maria Kostenko contributed reporting.