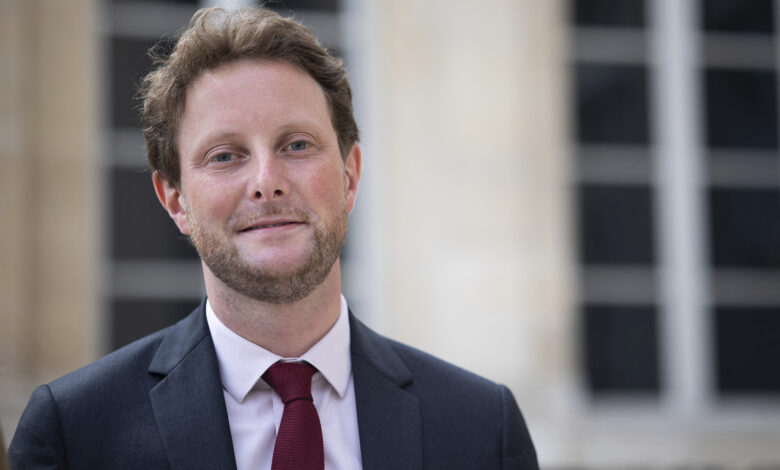 France has said Ukraine's passage to join the European Union could take years to complete, reiterating its position that the country won't be fast-tracked into the bloc despite widespread support among leaders for its efforts to join.
Ukraine will have to comply with strict rules as with any applicant, a French minister said, ahead of a Brussels summit in which leaders will discuss Ukraine's candidacy.
"There is no expedited procedure, there is no King's Pass," French Minister Delegate for Europe Clément Beaune said in an interview with French radio Europe 1, using a term for preferential treatment.
"They need to finish the war first, to rebuild the country, to meet all the democratic and economic requirements. This will take time. But we are giving this signal of openness," Beaune added.
EU leaders will gather on Thursday and Friday to discuss whether or not to grant EU candidacy status to Ukraine, Moldova and Georgia.
The European Commission last week backed Ukraine's candidacy.
Speaking in Brussels, its President Ursula von der Leyen said the Commission recommends "that Ukraine is given candidate status. This is of course on the understanding that the country will carry out a number of further reforms."