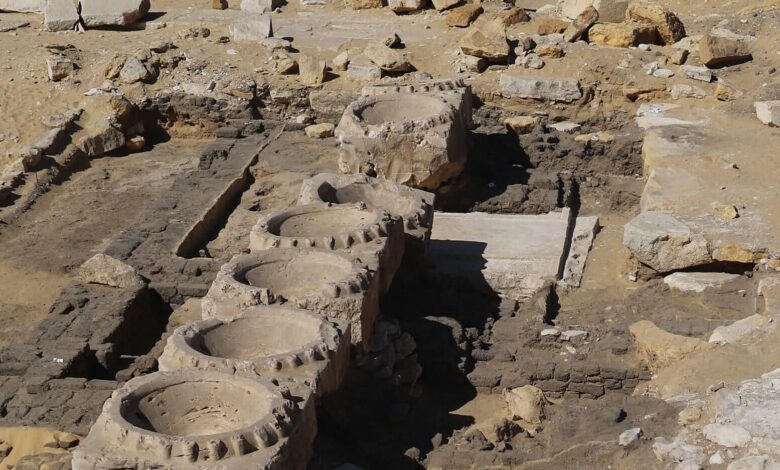 Ukrainian forces say they struck several Russian ammunition and equipment depots in the Kherson region, as it continues its slow-moving counter-offensive to try and re-take lost territory in the South.
"Our attack aircrafts attacked two sites of enemy weapons and equipment in the Kherson and Kakhovka districts. A pair of helicopters destroyed an enemy stronghold in the occupied part of the Mykolaiv Oblast," Ukraine's Southern Command said on Friday.
"Our missile and artillery units, during the execution of fire missions, densely attacked the enemy's air defense system and logistics points, including those with ammunition in the Kherson district," it also said.
According to the Ukrainian military, three ammunition and equipment depots were destroyed in the strikes, along with several S-300 anti-aircraft systems, a radar station, and nine armoured vehicles.
CNN cannot independently verify the Ukrainian claims.