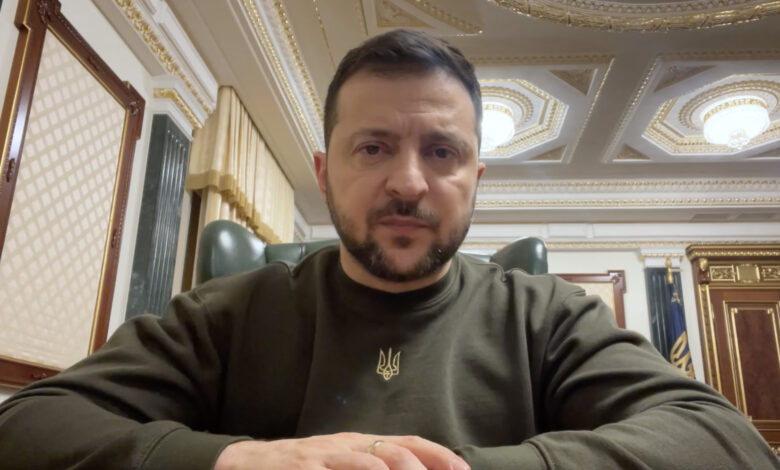 Ukraine has removed millions of books from public libraries in its ongoing effort at "de-Russification," according to Ukraine's parliament.
"There were guidelines to withdraw books of authors who supported armed Russia's aggression against Ukraine," said Yevheniya Kravchuk, a Ukrainian MP who is deputy head of the Parliamentary Committee on Humanitarian and Information Policy.
"There is a list of such authors who were sanctioned. Overall, the proportion of books in Ukrainian and in Russian in libraries is quite regrettable. Which is why we are now talking about the need to renew the collections and purchase books in Ukrainian as soon as possible," she added.
As of November last year, 19 million books had been removed from public libraries following an initiative from the Ministry of Culture to withdraw "certain types of books."
The parliament said that 44% of books in public libraries are still in Russian, with the rest in Ukrainian and other languages.