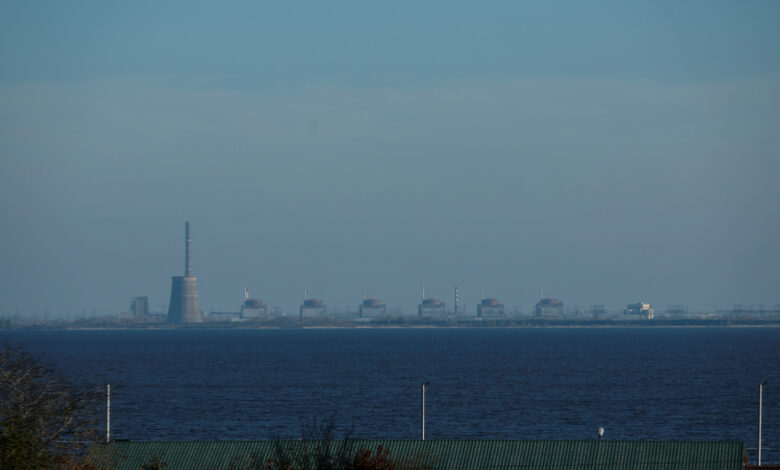 Ukraine can get by for the next two years with its existing nuclear fuel reserves, the president of the country's state nuclear company said Sunday.
Petro Kotin, who heads Energoatom, made the comment in an interview with Ukrainian media.
Since the start of the war, Ukraine has not bought Russian nuclear fuel, relying on its own reserves. Energoatom says it is transitioning any units from its nuclear power plants that relied on Russian fuel to Westinghouse Electric, a Pennsylvania-based, nuclear-focused technology company in the United States.
"We are working with Westinghouse to create our own fuel production line, based on their technologies.
We already produce heads and tails of fuel cartridges that have been licensed by this American company. So, we will produce half of it ourselves, and the other half will be supplied by Westinghouse," Kotin said.