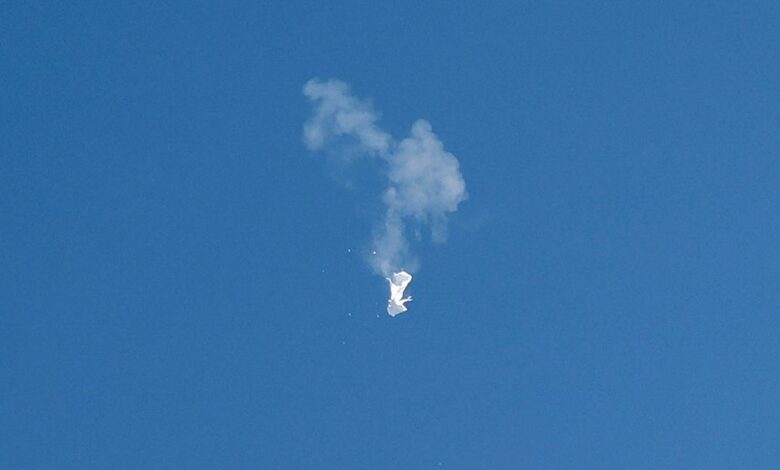 Ukraine's Air Force Command said it has shot down 61 out of 71 missiles launched by Russia on Friday, as air raid sirens blared across the country earlier amid a series of attacks.
"The enemy attacked from the air using eight Tu-95MS strategic bombers that launched Kh-101 and Kh-555 missiles from Volgodonsk and the Caspian Sea area," the Air Force said in a statement. "The enemy also attacked with Kalibr-type sea-based cruise missiles from ships in the Black Sea."
Ukraine's military says that in addition, Russian launched around 35 S-300 missiles at the southern city of Zaporizhzhia and the northeastern Kharkiv region – a missile designed to be surface-to-air, but used by Russia to strike the ground.
The military also claimed to have down five Iranian-made Shahed drones overnight.