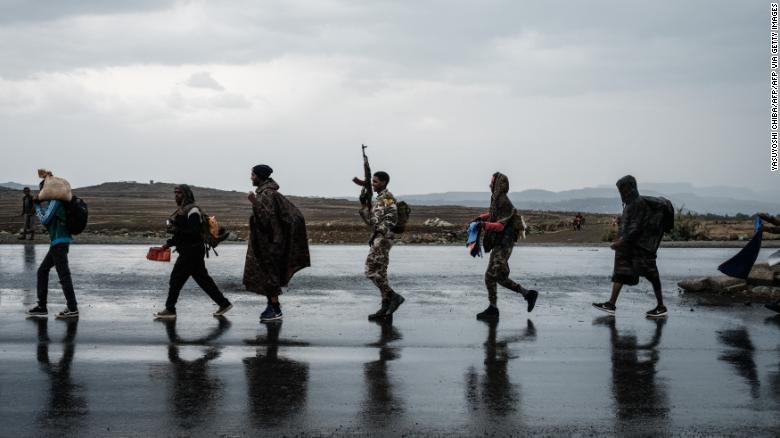 Ukraine cannot grant all the security for the team of UN nuclear inspectors at the Zaporizhzia nuclear plant, Ukrainian Energy Minister Herman Halushchenko said, stressing that the situation around the nuclear facility remains "a mess."
Rafael Grossi, the director general of the International Atomic Energy Agency (IAEA), was told that security is "your own responsibility," Halushchenko said.
Grossi seemed "confident to assume the risk," he added.
Halushchenko was speaking in Novooleksandrivka in the Zaporizhzhia region earlier on Thursday, where he accompanied the IAEA delegation before they traveled on to the Russian-occupied territory.
Remember: The Zaporizhzhia region is still in Ukrainian control but the nuclear power plant is occupied by the Russians.
"Ukraine fulfilled all international obligations and gave every possibility for this mission to come, " Halushchenko told reporters, praising the bravery of the mission participants in facing "challenges never seen before" in IAEA history.
Halushchenko said he understands the mission has "some security agreement with the Russians" and suggested several members of the team would stay onsite "for several days," but said Grossi is due to arrive back in Novooleksandrivka on Thursday.