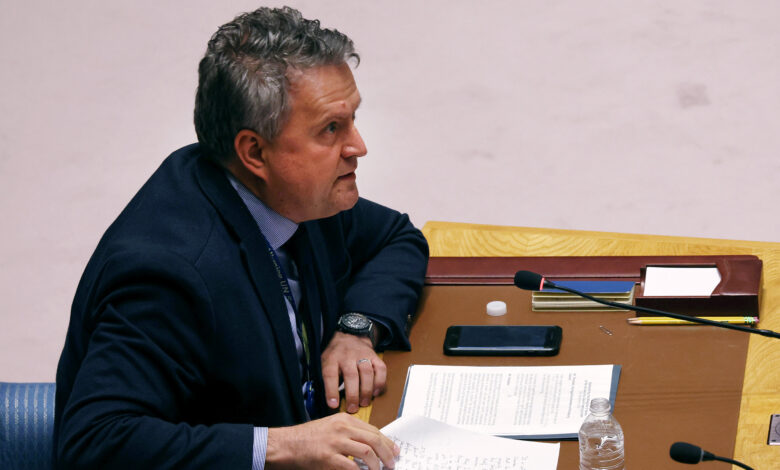 Ukraine's ambassador to the United Nations said his country's claims that the Russians are using the Zaporizhzhia nuclear power plant as a shield for its personnel and military hardware have "been verified by the IAEA."
"Against a background of increased security threats following the occupation of (the power plant) Ukraine has clearly demonstrated its readiness to explore every option to neutralize a nuclear risk," Sergiy Kyslytsya said.
The preparation of the visit and ensuing developments have revealed that the occupying power is willing to further engage in nuclear terrorism and spare no effort to misuse the IAEA for manipulative purposes."
His comments follow an IAEA report on Tuesday that said the nuclear watchdog was "gravely concerned" by the situation at the plant.
Kyslytsya said "armed provocations (by Russia) continue."
He refuted Russian claims that Ukraine is responsible for shelling in the area. "We confirm, that under no circumstances has Ukraine ever resorted to forceful military actions in relation to the (power plant) which would endanger not only our own state but also millions of lives in he neighboring countries."
"The only way to ultimately remove the nuclear threats stemming from the illegal Russian presence at the plant, is the withdrawal of the Russian weaponry and troops and the return of the station to the legitimate full control of Ukraine."
He said the country shares the recommendations of the report, and is ready to consult with the IAEA on its continued presence at the facility.