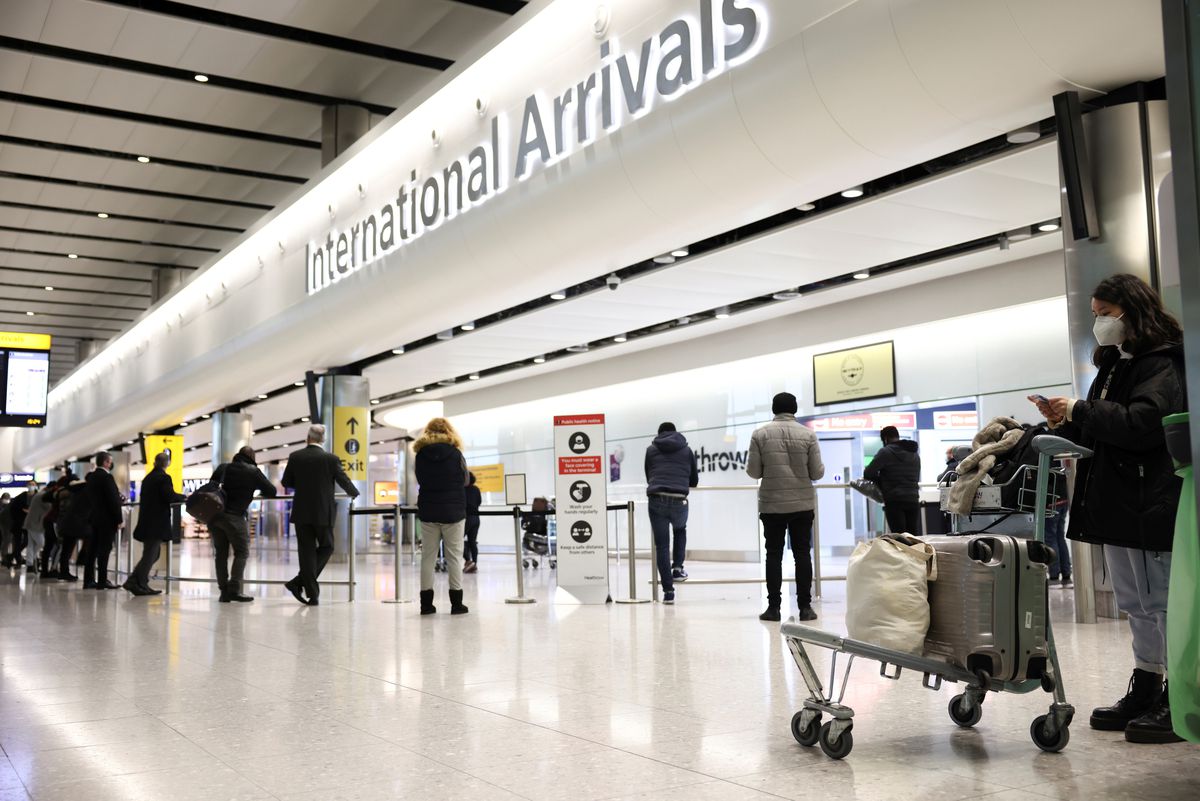 British authorities announced on Friday that Egypt will no longer be on its 'Red List' for travel beginning at 4 am on Wednesday, September 22.
Egypt has been on the list, which classifies it as a high-risk destination for coronavirus infection, since June 8.
A source told Al-Masry Al-Youm that the decision was made after an hourslong meeting between Egyptian ministers and British government officials, in addition to numerous discussions throughout the preceding weeks.
The sources confirmed that the British side took into account the possibility that a high-level Egyptian delegation would participate at Scotland's climate summit, and that the United Nations had eased attendance restrictions on delegations attending the current General Assembly meetings.
They also said that there are aspirations to bring about a change in Egyptian-British relations, with the work being started by a new British ambassador a few days ago.
Al-Masry Al-Youm learned that Britain has also removed Oman from the list.
Egypt's placement on the list had sparked widespread resentment among many, according to the sources. While British officials repeated that the designation was based on health figures, some speculated that the move was politically motivated.
Edited translation from Al-Masry Al-Youm