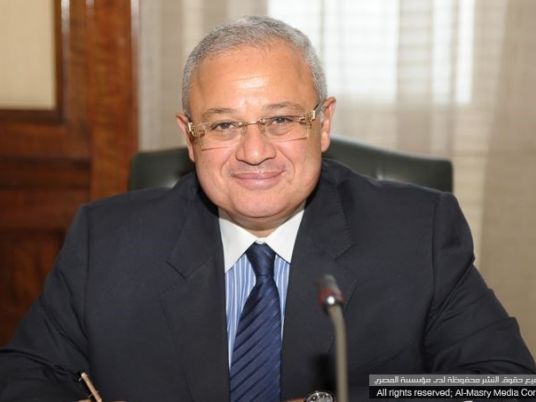 Tourism Minister Hesham Zaazou expressed hope on Monday evening that the United Kingdom will resume flights to Egypt soon.
Zaazou added that he is negotiating closely with British officials over the issue.
EasyJet British airline will resume flights to Sharm el-Sheikh on May 29, while British Airways will resume its flights in next September, according to Zaazou.
The Daily Mail reported that EasyJet will resume flights by the end of May if the UK government lifts the travel ban to Egypt.
According to Daily Mail, Monarch Airlines has extended its suspension of flights to March 24 and Thomas Cook and Thomson have suspended their flights until May 25, and British Airways until at least September 15.
A Russian passenger plane, heading from Sharm el-Sheikh to the Russian city of St. Petersburg, crashed on October 31 in Sinai, killing all 224 people on board.
A number of countries, including Russia, the United Kingdom, Ireland and Kazakhstan, suspended flights to Egypt after the crash, harming the already suffering tourism sector, which is a favorite holiday destination for Russian and British tourists.
Zaazou said Egypt aims to attract tourists from 20 countries and will target new markets such as the Czech Republic, Morocco, Poland and Spain. He added that the first tourist trip from Morocco will arrive in Egypt on July 7.
The Egyptian government hired a British security company to assess security measures in Egyptian airports periodically as means of tightening security following the Russian plane crash.
The government announced as well that Egyptian airports and border crossings were shifting from a manual to an electronic registration database of travelers as a means of ensuring tighter security following the fatal crash to ensure easier and faster access to traveler data.
The government also announced back in 2015 that devices that can detect explosives and search through luggage were added as part of the overhaul.
Egypt, among other countries, has been under pressure to reconsider its travel security measures after Russia and the United States said they were confident the Russian plane was downed by Sinai-based Islamic State-linked militants.