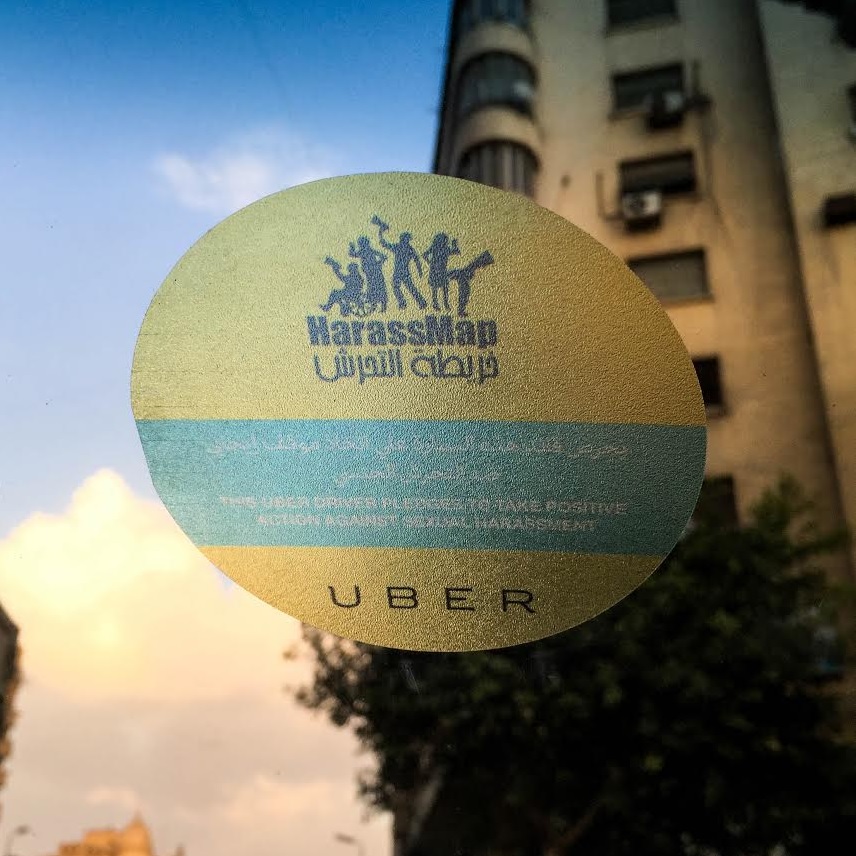 US-based ride-hailing company Uber announced its implementation of a set of measures to raise awareness among drivers and customers about sexual harassment and assaults, according to a press statement released on Tuesday.
In partnership with HarassMap, an Egyptian anti-sexual harassment initiative, the new measures will include adding sexual harassment awareness to driver training, and providing drivers with resources to take positive action if faced with such incidents.
A similar partnership was announced in 2015.
In recent months, Uber has been dogged by controversy as dozens of passengers from around the world have claimed to have been sexually assaulted by Uber drivers, taking to social media to express their disdain.
The new partnership is set to reinforce Uber's commitment to prevent sexual assaults, the press release said.
"Since launching in Cairo almost 3 years ago, Uber has continuously worked to improve the safety of the millions of riders and drivers using its app. Through our technology, we are providing a safe and reliable ride in a way that was not possible before, and we are engaging with members of the communities we serve and working with HarassMap to raise awareness and prevent sexual harassment in Egypt,"said Abdellatif Waked, Uber General Manager in Egypt.
The campaign, which was launched in the US by Uber on Monday, is an international effort to raise awareness and prevent sexual assaults and domestic violence globally, the press release added.
HarassMap has expressed high hopes for the partnership with Uber.
"This collaboration is not only a foundation for safer transport for everyone, but is also a great model for other companies and businesses to follow to establish a workplace that does not tolerate sexual harassment," HarassMap said, adding that the initiative should help ensure services that are safe for both men and women.
"Our work has already reached 60,000 Uber drivers in Egypt, and we are targeting a much higher number for this year," HarassMap said.
A 2014 Harassmap study found that at least 95% of women in Egypt had been sexually harassed, most often while walking down the street in broad daylight or while taking public transport.
In 2014, sexual harassment was criminalised in Egypt, with violators facing minimum jail terms of six months and/or fines of EGP 3,000 to EGP 5,000.