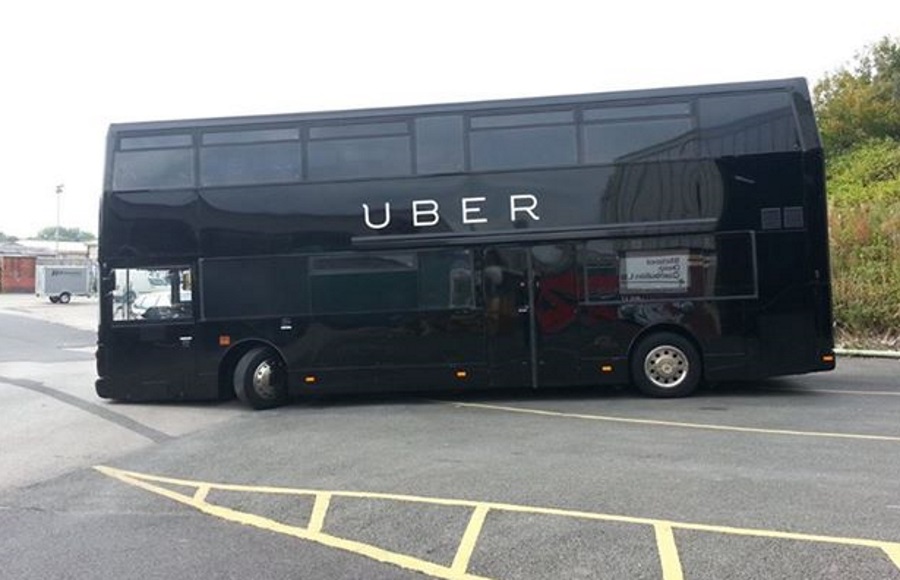 The international ride-sharing company Uber will be expanding its services in the Egyptian market, Chief Executive Officer of Uber Dara Khosrowshahi stated, Ahram Online reported.
Khosrowshahi announced the launch of a new service in Cairo: Uber Bus. These buses are expected to provide affordable transportation to a wide range of Egyptians.
The CEO also mentioned in his meeting with Prime Minister Mostafa Madbouly that the company has already provided 200,000 job opportunities for Egyptians. Additionally, he stressed that Uber services offer easy transportation with reasonable prices for millions of citizens in Egypt.
The meeting was part of the World Economic Forum in Davos, Switzerland and was also attended by Egypt's Minister of Investment and International Cooperation Sahar Nasr.
The Egyptian market is regarded as one of the most important hubs for Uber in the Middle East. Moreover, the company has invested $100 million in a customer service center in Egypt, which guarantees high-quality service in Africa and the Middle East. 
During the meeting, Prime Minister Madbouly strongly expressed his admiration at the giant international ride-sharing company's affordable and successful services and their efficiency. Madbouly had a request for the company, namely to make its Uber Bus service available to passengers traveling to the New Administrative Capital some 40 km east of Cairo.
The CEO stressed that the company will be 100 percent committed to expanding access to its services, which are affordable to meet all the customers' needs.
The company recently launched its minibus service in Cairo, which aims to provide high-quality transportation means at a low price.