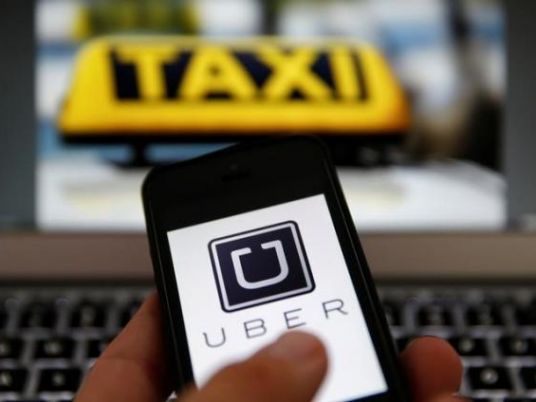 Uber cars, taxis and microbuses have been excluded from a recent decision to halt all mass transportation on roads nationwide during curfew hours on Eid al-Fitr holiday, May 24, Cabinet spokesperson Nader Saad announced.
From Sunday, May 24 to Friday, May 29, Prime Minister Mostafa Madbouly outlined that all shops, restaurants, places that provide entertainment services and public beaches will be closed and a curfew will begin from five pm until six am.
While being interviewed on the "al-Taseaa Masaa" show, Saad explained that during the new curfew hours public transportation including buses, metros and trains will be suspended.
Gatherings during Eid al-Fitr may hasten the spread of the virus, and so measures are being put in place to curb the outbreak.
After May 29, Prime Minister Mostafa Madbouly said that the curfew will start from eight pm until six am.
Precautionary measures to coexist with the coronavirus will remain in place even after life returns to normal, he added, the most important of which is wearing face masks in public.
The curfew is currently in effect from nine pm to six am, after having been shortened by one hour on April 23.
Egypt announced on Sunday 491 new coronavirus cases and 20 additional deaths, bringing the total number of cases confirmed so far to 11,719 in the country, while 612 people have died from the virus in Egypt.