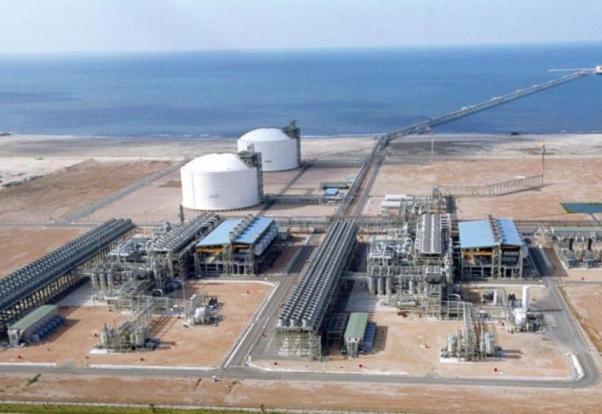 Petroleum Minister Tarek al-Mulla signed a final contract with the UAE's Mubadala Petroleum, Italy's Eni, and the Egyptian Natural Gas Holding Company (EGAS) for the sale of a 10 percent stake in the Shorouk concession in Egypt's Zohr gas field towards the Mubadala Petroleum.
The purchase is valued at US $934 million, in addition to  $94 million as a grant from the UAE.
Mulla said in a press release on Wednesday that the entry of new investors in the oil sector reflects the significant investment opportunities that the sector is enjoying.
The new partnership allows the oil sector in Egypt to benefit from the vast experience of new partners in the oil field and will increase the volume of investments in the sector as well as production and petroleum reserves, Mulla added.
Mulla added Mubadala is investing in Egypt for the first time, and that the company has expressed interest in the promising investment opportunities in the oil sector and the exploration and development of oil fields.
Eni owns through its subsidiary IEOC a 50 percent stake in the Shorouk concession area, while Russia's Rosneft holds a 30 percent share, UK's BP 10 percent, and Mubadala 10 percent.
In another context, Mulla announced an agreement with the Saudi company Aramco to supply crude oil to Egyptian refineries for another six months starting July.
The company is set to supply between 500,000 and one million barrels per month of crude oil.
 Edited translation from Al-Masry Al-Youm