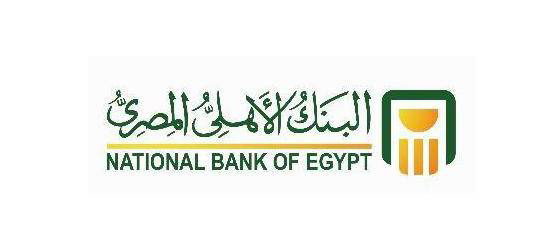 Sheikh Mohamed bin Zayed al-Nahyan, Crown Prince of Abu Dhabi and Deputy Supreme Commander of the UAE Armed Forces, has pledged US$4 billion of investment to support Egypt.
Two billion will be allocated to investment in development fields and two billion will be deposited in the CBE to support the Egyptian cash reserves.
The package of aid was provided upon directives from Sheikh Khalifa bin Zayed al-Nahyan, President of the UAE, according to WAM news agency website, on Friday.
"The aid comes in the framework of strategic cooperation and coordination between the two countries, out of the USE's firm supportive position toward Egypt and its brotherly people to promote the construction and development process and out of recognition of Egypt's pivotal role in the region," WAM said.
"Egypt is a pillar of stability and the safety valve for the region due to its strategic location and the security and leading role it plays," the paper quoted Sheikh Mohamed bin Zayed al-Nahyan as saying.
Edited translation from Al-Masry Al-Youm