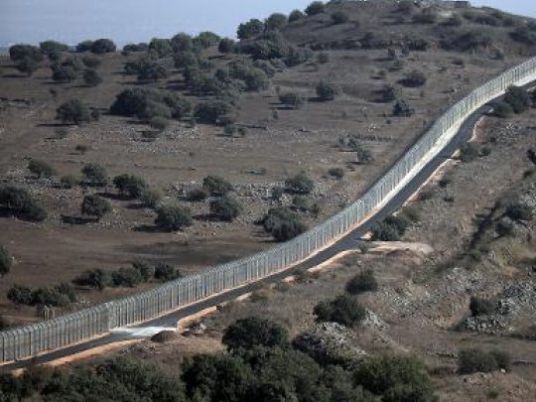 Mortar bombs launched from Syria wounded two United Nations peacekeepers in the Israeli-occupied Golan Heights on Monday, the Israeli military said, in what appeared to be stray fire from Syrian civil war fighting.
A military spokeswoman said the peacekeepers were taken for treatment at an Israeli hospital and that she had no further details on their condition or nationality. Israel Radio said they were wounded slightly.
The spokeswoman said the mortar fire was apparently spillover fighting in Syria.
The UN mission known as UNDOF – with about 800 soldiers from Fiji, India, Ireland, Nepal, and the Netherlands – was established in 1974. It monitors a ceasefire line on the Golan that has separated Israelis from Syrians since a 1973 war.
Israel captured the Golan Heights from Syria in the 1967 Middle East war.
UNDOF could not be reached for comment.
Shells fired in battles between forces loyal to Syrian President Bashar al-Assad and rebels trying to topple him in four years of fighting have occasionally landed on the Golan.
The last such incident was on Tuesday.