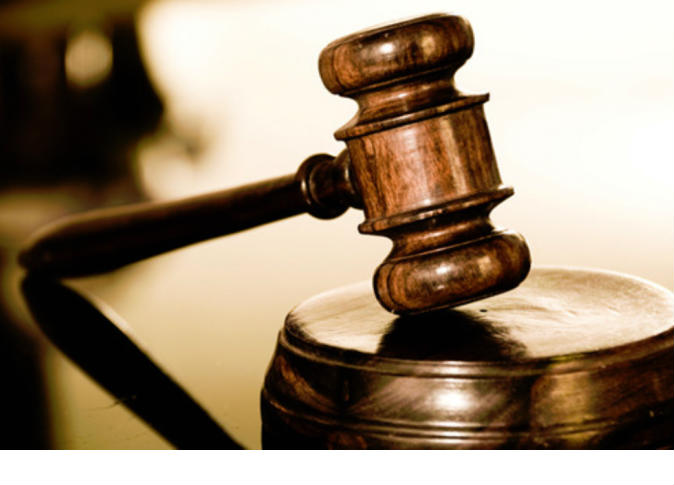 On Monday, the prosecutor of Imbaba and Kerdasa in Giza ordered the release of a security guard and a student who were arrested on Saturday over charges of organizing a concert allegedly to be attended solely by homosexuals in the Giza district of Kerdasa, and for spreading "debauchery".
According to the police claim, the student rented a large closed-off space to hold the concert for homosexuals, but the suspect said during the interrogation that his company rented the venue to film an advertisement for his company.
The venue's security guard said during interrogation that the venue is mostly used as a shooting site for ads or TV series.
The prosecutor ordered the release of the suspects due to the lack of evidence.
In September 2017, a crackdown was imposed against LGBT individuals in Egypt, with dozens arrested after a rainbow flag was waved at a Mashrou Leila concert in Cairo. The Lebanese rock-band, whose lead singer is openly-gay, was banned from performing in Egypt by the Music Syndicate.
The arrests marked the largest crackdown since 2001, when a high-profile raid on the Queen Boat – a gay-friendly club on the Nile – saw 52 men arrested.
Also in December 2017, the education ministry initiated an urgent investigation into textbook cartoons which "support homosexuality in the educational curricula," after cartoon illustrations showed two fathers and two mothers performing the role of parenting.
In 2017, The Supreme Council for Media Regulation (SCMR) in Egypt released an order to ban all forms of support towards the LGBT community in media outlets.
Homosexuality is not illegal in Egypt but in the late 1990s, police stepped up the use of two old laws – a 1950 anti-prostitution law and a 1961 law against "debauchery" – to arrest and charge the practicing LGBT community.