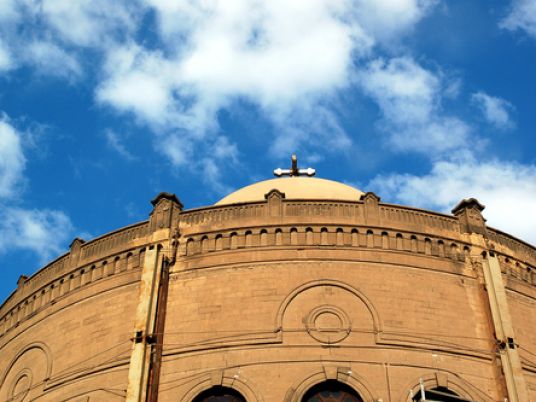 Alexandria Administrative Court postponed on Tuesday the Two Saints Church bombing lawsuit to 27 April until the defense submit a memorandum and complete the pleading.
The church ceded its case against prosecutor general, after supreme state security prosecution officially said it requested investigations more than once, but the Interior Ministry never sent its official findings.
Joseph Malak, the church's lawyer, said he submitted within the pleading an official statement from the prosecution over absence of investigations, although the prosecution requested the interrogations more than once.
"This confirms the actual abstention from sending the investigations, which means the case is still against the president, interior minister and prime minister," Malak added saying that what has been submitted so far is an evidence against the ministry of being reluctant.
The court approved the defense's request for permission to prove that no investigation findings were never submitted from the ministry, despite the event taking place over three years ago.
More than 20 people were killed in the blast on the New Year Eve of 2011.
Edited translation from Al-Masry Al-Youm