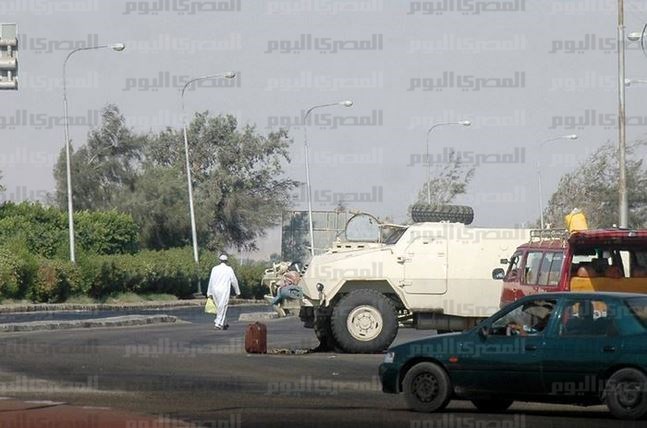 Two policemen were shot dead while on duty in Arish, North Sinai, the Interior Ministry announced on its Facebook page late Saturday.
The ministry said efforts have been doubled to arrest the shooters who managed to flee the scene, according to the statement.
Hundreds of army and police troopers have been killed in deadly attacks mostly claimed by extremist groups since the ouster of former president Mohamed Morsi in 2013. Army and police forces have been on ongoing operations seeking to clear the restive Peninsula of presumed terrorist havens, occasionally announcing that they have killed and arrested several suspects.