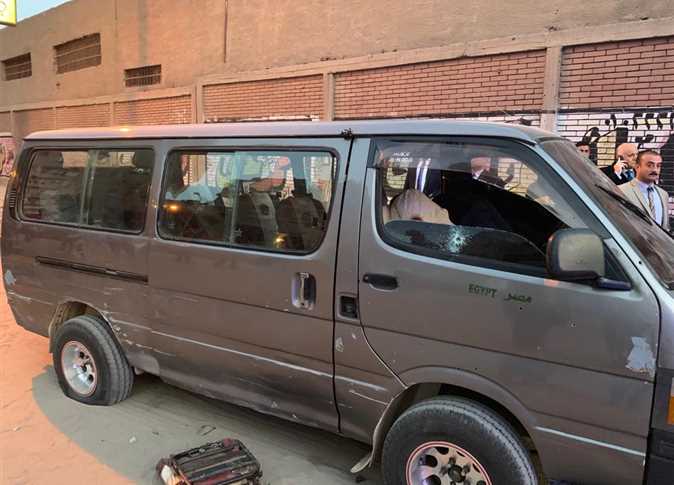 Two policemen have been killed Sunday morning during an armed attack on a patrol inspecting the al-Nozha al-Gedida area, north of Cairo.
Authorities moved to the scene of the incident, as prosecution was notified to begin investigations into the attack and its motives.
A security statement said that gunmen were seen riding a car as they shot at the patrol, killing Major Majed Abdel Razek, a Criminal Investigations policeman at al-Nozha police station and a lower ranking police officer who was driving the patrol vehicle.
Two other security personnel were injured during the attack.
Mobile security checkpoints have been deployed in the vicinity of the incident, and at the entrances and exits of Cairo to arrest the suspects before they could escape.
Prosecutors at the scene seized the surveillance cameras to use its footage for their investigations.
Edited translation from Al-Masry Al-Youm