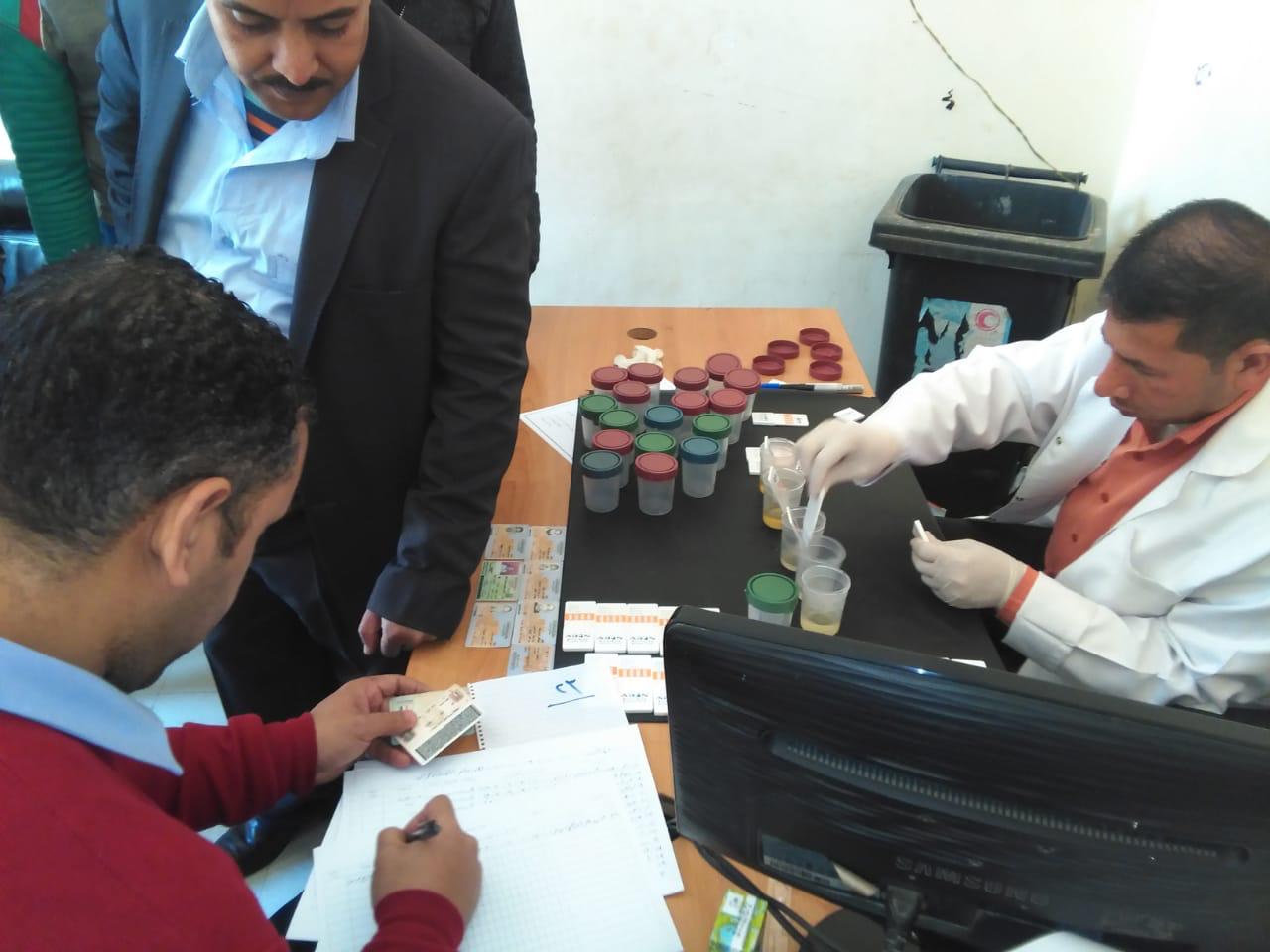 The Drug Addiction Detection Committee revealed that two percent of 140,000 governmental employees in Egypt are addicted to narcotic substances, based on findings by the committee's medical examinations, the Addiction Treatment and Abuse Fund's legal counselor Hassan Ahmed Harak announced on Sunday.
During a meeting of the Labor Force Committee, Harak added that drug examinations started in March upon the decision of Prime Minister Mostafa Madbouly, following the deadly train explosion incident on February at the Ramses Train Station.
The government's medical team examines 1,000 employees every day with total goal to examine 500,000 employees, said Harak, noting that the fund examined 140,000 employees.
He clarified that the fund contains 26 centers to treat addicts for free, voluntarily and confidentially, with the support of Ministry of Health and the Nasser Social Bank.
The fund has treated 25,000 employees and received 50,000 consultation requests from the employees through the hotline, he said.
The fund has been examining the Ministry of Production's employees and the workers of the Railway Authority, he said, stating that according to Ministry of Production's bylaw, employees are dismissed in case of drug addiction.
He added that the Railway Authority's bylaw stipulates that drivers who used drugs once are transferred from long distance drive to the train storage department for six months, re-examined four or five times, and dismissed in case the examination results proves they are drug addicts.
Edited translation from Al-Masry Al-Youm