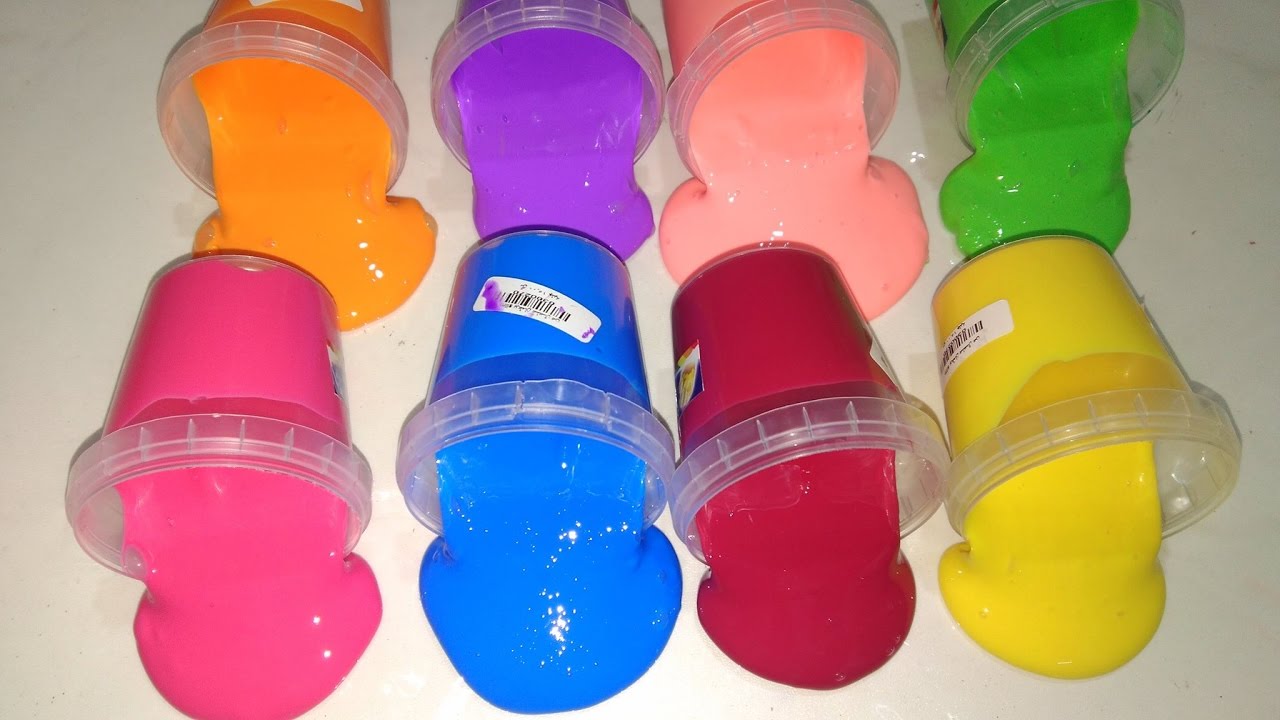 From a total of 12 Arab filmmakers, two Egyptians have successfully made it to become the newest members of the Academy of Motion Picture Arts and Sciences, which runs the annual Oscars Awards.
Director Mohamed Siam and animator Yasser Hamed are the new members.
Siam is a director known for his short films and documentaries. His first documentary, "Balad Meen?" (Whose Country?), followed the lives of Egyptian police officers and the January 25 revolution. His feature film debut "Amal" took the opening night slot at IDFA in 2017, and follows a woman's perspective of the aftermath of the 2011 revolution.
He studied at institutions such as the Berlinale, Sundance Labs and IDFA Academy.
Hamed, living in Australia since he was young, has been involved with various animated films such as "Big Hero 6", "Moana", "Happy Feet" and "Cloudy with a Change of Meatballs".