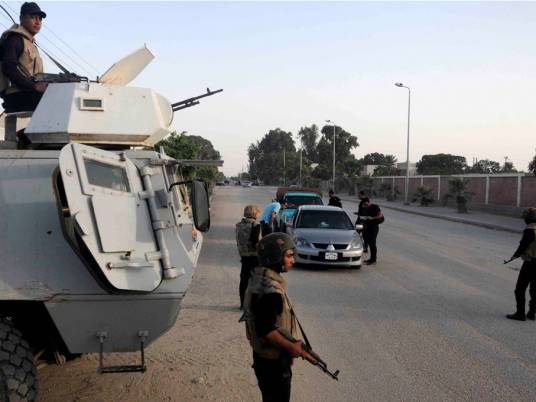 Residents of Abu Tawila Village in Sheikh Zuweid, North Sinai, found two people shot dead in the head on Thursday morning at one of the village's farms, Aswat Masriya reported.
"The security forces moved to the place of the two corpses found in Abu Tawila Village and they were transferred to the mortuary of Sheikh Zuweid Central Hospital," a North Sinai security sources told Aswat Masriya. The source added the two bodies were cousins who both belonged to a well-known Sinai tribe.
On Tuesday, six people were found shot dead in separate areas in Sheikh Zuweid.