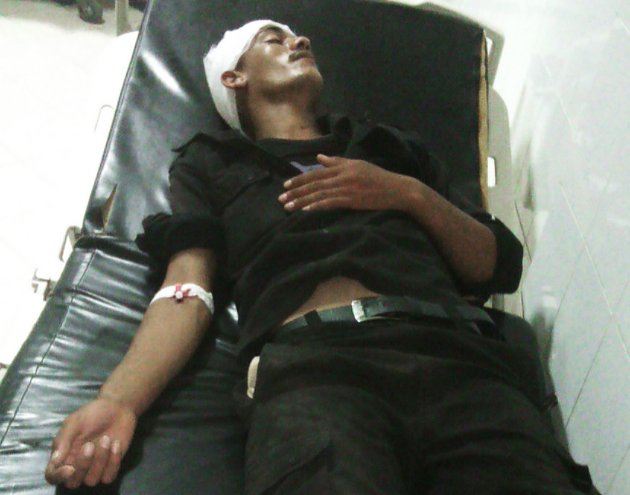 An army officer and a soldier were injured with bird shots after four unidentified assailants on two motorcycles attacked them in Farouq Street, in Zagazig City, Sharqiya Governorate.
Both were transferred to hospital.
The injured are First Lieutenant of the armed forces al-Sebaeey A., 48, and Reda M., 20-year-old soldier of the armed forces. The first was injured in his right shoulder and the second in his left upper arm and shoulder.
Eyewitnesses said four unidentified gunmen on two motorcycles attacked the officer and soldier on Farouk Street in Zagazig before they escaped.
The security authorities seek to hunt down the perpetrators.
In related news, a police sergeant in Zagazig was killed and three others were injured after unidentified assailants in a car and on a motorcycle attacked a cash-in-transit vehicle and stole the money.
The perpetrators cut Zagazig-Tal Haween road, stole the money under arms and injured the police forces accompanying it before they escaped. One of the injured victims died later of his wounds.
The detectives headed to the scene for investigation.
Edited translation from Al-Masry Al-Youm