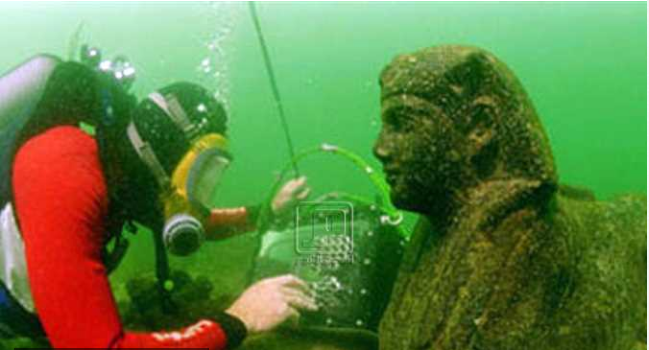 The Egyptian-Australian Archaeological Mission of the University of Macquarie, Australia have rediscovered the tombs of two statesmen from the Middle Kingdom of Egypt at the Beni Hassan antiquities area in Minya, Secretary General of the Supreme Council of Antiquities Mostafa al-Waziry announced.
Waziry added that the archaeological mission has been operating in the region since 2009, and reached this discovery during the last week of work in this season.
The depth of the burial room of the first tomb belonging a statesman called Rimoushenti reaches 17.5 meters, according to Waziry. It further leads to a room with a deep well up to about 3 meters, with a sloping floor.
This then ends at an entrance leading to a burial chamber with a rectangular pit for the place of the coffin, said Ayman Ashmawy, head of the Egyptian Antiquities Sector, adding that the coffin was likely transferred by British Egyptologist Percy Newberry back in the 19th Century.
Ashmawy also said that the burial room leads to two small rooms where a number of pottery utensils that were used to store food and drinks for the deceased were discovered.
The design of the second burial chamber, which belongs to a statesman called Paket closely resembles that of Rimoushenti, according to Director General of Central Egypt Antiquities Gamal al-Semestawy.
The mission reached into the upper edge of the entrance of the burial chamber for the main well of the tomb, he added. The burial room is decorated with colorful inscriptions and is in a good state of preservation.
A number of pottery vessels were found also in the burial room, Semestawy said.
Naguib Kanawaty, head of the Egyptian-Australian mission said that the mission blocked the entrance of the room by rubble, and will resume work there on January 2019.
The mission will use a restoration specialist to deal with the walls and engravings, he explained, pointing out that the utensils have been transferred to the Antiquities Ministry's storage rooms for restoration work.
Edited translation from Al-Masry Al-Youm