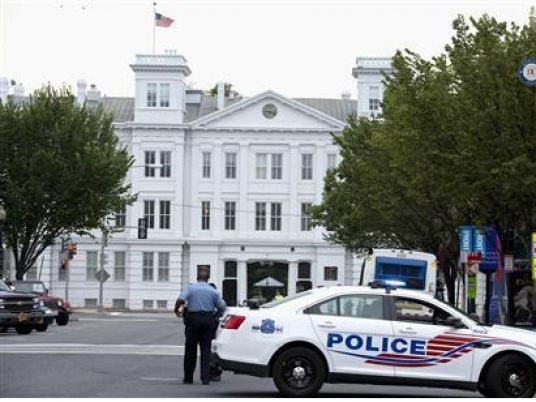 Twitter is losing at least three top executives, in a major shakeup at the social network, reports said Sunday.
Those departing the company include Alex Roetter, the head of engineering, product chief Kevin Weil, and Katie Stanton, the head of media, the Wall Street Journal and tech news website Re/code reported citing unnamed sources.
This represents a third of the executive team listed on the Twitter site next to chief executive and co-founder Jack Dorsey.
Re/code indicated official confirmation would come as early as Monday, along with the announcement of a new marketing head.
The Journal reported that Twitter planned to bring two new board members on board as early as this coming week, at least one of whom it said was a high-profile executive in the media industry.
The newspaper reported that as a condition of returning as chief executive last year, Dorsey had told Twitter that all board members must eventually by replaced.
The panel includes fellow co-founder Evan Williams, one of the largest individual owners of company stock, according to the Journal.
Twitter declined to respond to an AFP request for comment.
The social network is currently going through a rough patch amid persistent concerns over its growth prospects.
Twitter stock hit a new record low several days ago and the number of users is only increasing slowly. At the end of September, it had 320 million active users — just four million more than three months earlier.