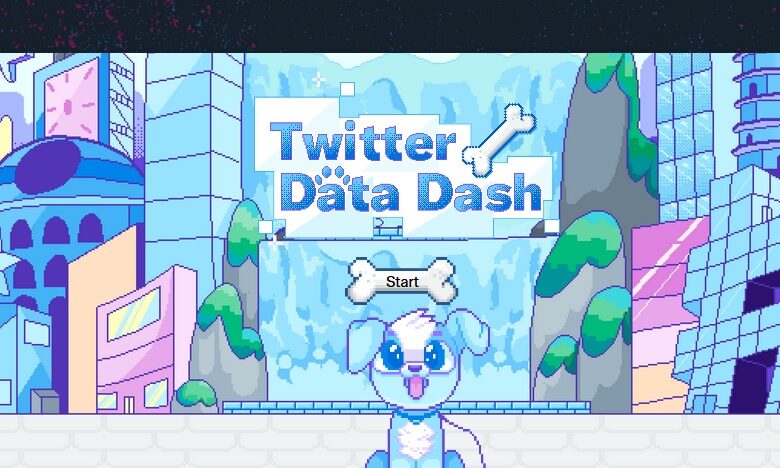 Beginning May 12, Twitter has rolled out a new set of updates to completely revamp its privacy policy, aiming to make it both more understandable and fun for users.
These include the introduction of the educational video game Twitter Data Dash, the revamping of privacy icons, and completely rewriting the website's privacy policy to be more easily readable – currently available in English, Spanish, French, Italian, German, Japanese, Korean, Portuguese and Russian.
Privacy policy and privacy site
Amongst the biggest of the changes rolled out, Twitter has completely rewritten its guidelines of privacy policies so that casual readers can quickly grasp all the most important points they need to know to protect their privacy.
Organized into three sections –  data collection, data use, and data sharing   – the new privacy website comes with a catchy and easy to read interface.
It goes over all you need to know about why and how Twitter collects user data, the nature of ads and content personalization, and more.
By addressing some of the most common concerns and complaints, Twitter has taken a step forward towards further transparency.
Twitter Data Dash
Twitter's new browser-based video game, available online via Windows, MacOS, Android and Apple services, injects some fun into the otherwise stressful and confusing world of online privacy.
"The Twitterverse can be tricky to navigate if you don't know your way around.  So we made a game to help you understand our privacy policy a little better," the website reads.
Players navigate as their pet dog named Data, and in a manner cleverly mimicking the experience of surfing the website, will have to avoid obstacles such as advertisements.
Privacy icons
Twitter is also aiming to include new iconography around privacy, allowing for universal recognization of privacy concepts. Iconography are visual symbols that act as a guide for users to explore the core settings utilized by Twitter regarding security and privacy issues. To illustrate, the magnifying glass is a well-known symbol of search tool, even without bearing a label.
Careful research has led to new ways of granting users what they need to feel in control of their own privacy, and visual shorthands of some of the more complicated ideas around online management of privacy will go a long way in doing so.