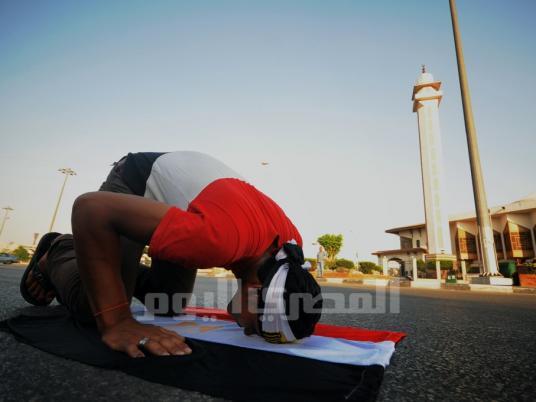 Twenty-two people were killed and 11 injured on Monday in a collision between a microbus and two minibuses on the Mansoura-Cairo road.
Meit Ghamr city mayor, Saad al-Faramawy, said the crash occurred when a tire on one of the minibuses exploded while the vehicle was travelling at high speed, causing the minibus to collide with the two other vehicles.
Twelve bodies were transferred to Meit Ghamr International Hospital, four to Senbelawin Hospital, four to Aga Hospital, and two to Mansoura International Hospital, one of whom was unidentified. The injured victims were transferred to Meit Ghamr International Hospital and al-Ramad International Hospital.
The government has promised LE10,000 to each of the bereaved families, and LE4,000 for each injured victim.
Egypt has one of the world's highest traffic-accident mortality rates, with traffic accidents themselves apparently on the rise.
In December, the government's Central Agency for Public Mobilization and Statistics (CAPMAS) said there were 6,916 accidents during the first half of 2015, compared with 6,685 accidents during the same period in 2014, an increase of 3.5 percent.
The high mortality rate is to some extent due to the large distances between ambulance stations in some areas, thus slowing response times.
Edited translation from Al-Masry Al-Youm