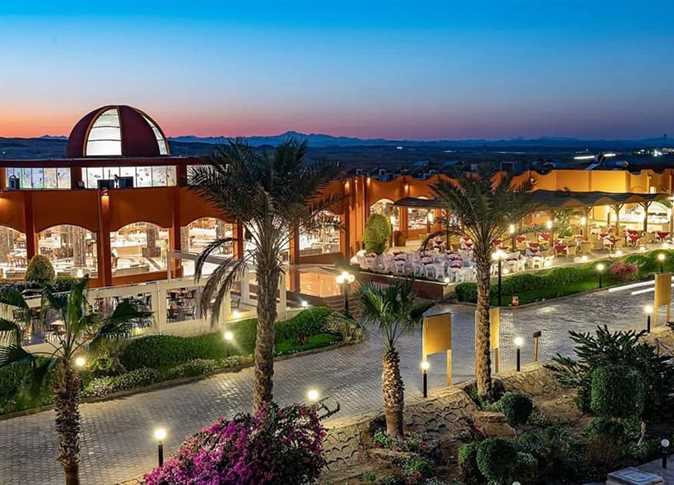 The operating schedules for arrival flights at Marsa Alam and Hurghada airports in the Red Sea on Saturday reported that 128 regular and charter flights from various European airports carrying about 20,000 tourists were expected to arrive.
German flights coming to Hurghada topped the list of European nationalities.
The operating schedules for arrival traffic revealed that Hurghada International Airport received 98 European flights carrying 5,000 European tourists, while Marsa Alam Airport received 30 flights from eight European countries carrying 5,000 European tourists.
Polish flights topped the list of nationalities coming for Marsa Alam.
Tourism expert Essam Ali said that, starting Monday, the Pegas Touristik Company will resume its flights to Egypt, becoming the fourth major Russian tourism company to launch direct charter flights after tour operators TEZ TOUR, Biblio Globus and TUI Fun & Sun to the resorts of Hurghada and Sharm el-Sheikh.