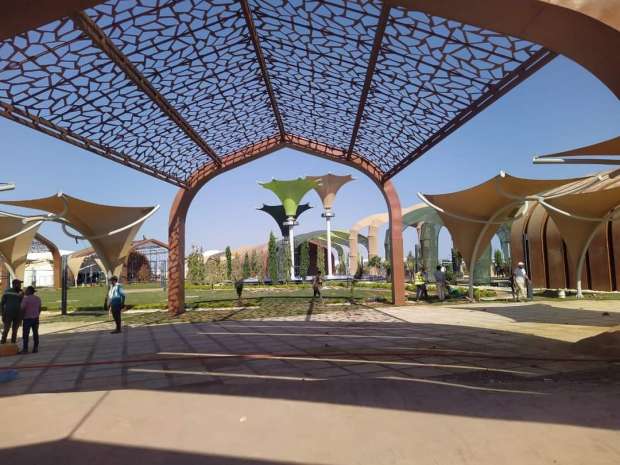 Reports indicate a 20 percent decrease in weather temperature by 2030, the President of the Conference of the Parties to the United Nations Framework Convention on Climate Change (COP26) Alok Sharma said.
He explained that these reports also confirmed the importance of the progress made by the commitments made during the COP26.
Emissions in 2030 will decrease by about 12 percent of the current annual global emissions, he noted.

Sharma explained during an interview with the "Kelma Akhira" program presented by Lamis al-Hadidi that everyone views the COP27 version as the summit of fulfilling the pledges.
He also assured that it is time to move from the stage of pledging to fulfillment.
The world is witnessing geopolitical turmoil as a result of the Russian military operations in Ukraine and its subsequent challenges to food security and global inflation.
Despite these challenges, progress has been made, but at the same time climate changes have become extreme and apparent, Sharma said.
Although every country faces economic problems currently, alongside complications from climate change such as floods and droughts in Pakistan and the US, he added.
Sharma said that though the world convened under difficult geopolitical conditions, world leaders decided to cooperate in the fight against climate change.
He pointed out he was in a meeting at the Buckingham Palace on Friday with King Charles, after which he sent the delegation to Sharm el-Sheikh, as he is deeply interested in the climate change issue.
"His Majesty King Charles is a global icon and has been one of the most important advocates for many decades of climate and environmental preservation" he noted.