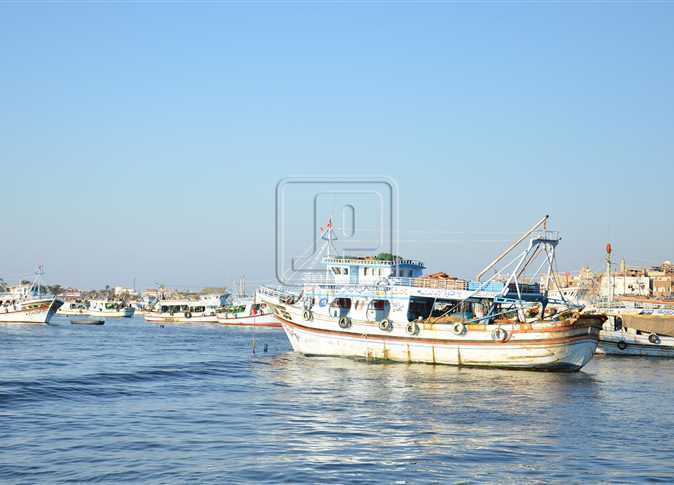 Twenty Egyptian fishermen who have been detained in Yemen, were released, according to the Egyptian Extra News channel.
The efforts to release the fishermen came on presidential directives to the agencies concerned to provide all aspects of care to Egyptians at home and abroad, the channel said, adding all the fishermen were in good health and received the necessary care.
A number of Egyptian fishermen were arrested in Yemen, after they were charged with crossing Yemeni territorial waters without a permit.
They were sentenced to six months in prison  and  fined  $25,000. Their boat was also confiscated.