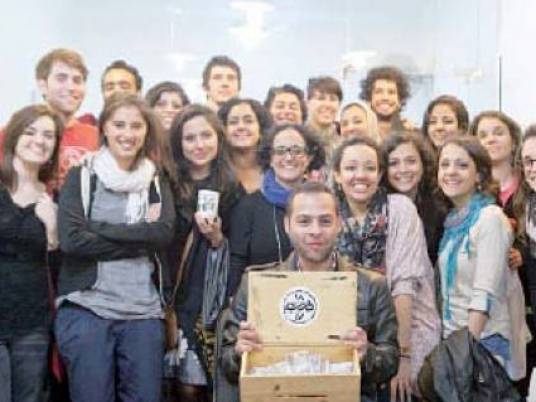 A number of Egyptian media hosts have been telling viewers that if anyone criticizes President Abdel Fattah al-Sisi, his decisions and the positions of the state, they should leave the country.
This false dichotomy perpetuated in Egyptian media links support for Sisi and his policies with support for the homeland, and therefore opposing him or his policies is a betrayal of Egypt.
The fate of Sisi is connected to Egypt's fate, said host Tamer Amin in his program on Rotana Masriya Channel, adding that standing by Sisi's side is standing by Egypt.
"Destiny wants the fate of Sisi associated with the fate of Egypt. So we either be with the president and the homeland, or declare it openly that we are against Egypt," Amin added.
Amin called on opponents to leave the country if they do not like the situation.
Other media hosts have called on unemployed youth to travel and find jobs abroad.
Edited translation from Al-Masry Al-Youm