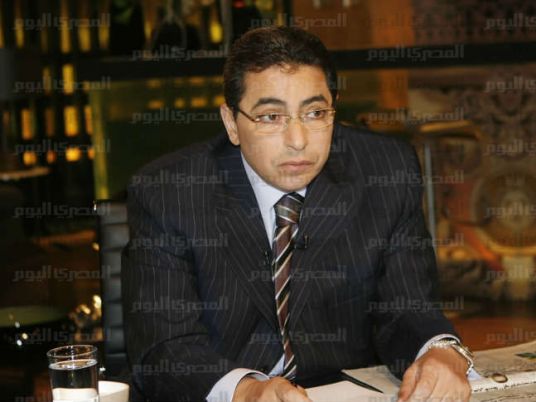 TV host Mahmoud Saad showed on Saturday a video that he described as 'catastrophic' showing unclean kitchens in restaurants with insects, flies and mice everywhere.
In his talk show aired on privately-owned Al-Nahar TV channel, Saad said he obtained the video from the Interior Ministry, which filmed it during a campaign launched in cooperation with the Health Ministry. Spoiled food was seized at 11 restaurants during the campaign.
Saad also added that he could not declare names of the restaurants so they would not file lawsuits against him. He said the facilities include both high-end restaurants and cheaper local joints.
Edited translation from Al-Masry Al-Youm