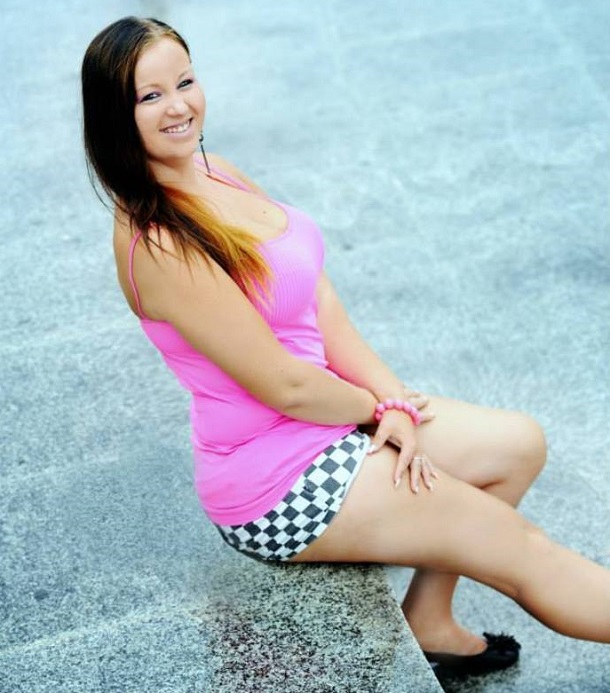 Egyptian TV host Ahmed Moussa called on Egyptian authorities to deny entry to Polish woman Ania Lisewska to Egypt.
Lisewska came to fame in September 2013 when she announced that she would like to travel all over the world to have sex with 100,000 men. She had reportedly slept with 5,000 by 2014.
On his program on Monday evening on Sada al-Balad channel, Ahmed Moussa said that authorities in Saudi Arabia, Iraq, and Tunisia denied the entry of Lisewska, 25, to their countries.
Moussa said that Lisewska announced she is awaiting security approval for her trip to Egypt. "Her entry to Egypt must be prohibited," Moussa said.
"I want men from Poland, Europe and all around the world. I love sex, fun and men," Lisewska said in her blog.
She has a boyfriend, who reportedly decided to accept Ania's long term plans, though also said he is not comfortable with the idea but also doesn't want to leave her.
Lisewska says that she only wants to have sex with the men on weekends. She adds that she hopes to spend at least 20 minutes with each partner.
If she will only spend 20 minutes for each of them, multiple news outlets noted that Lisewska has 3.8 years to complete her mission if she will begin doing so immediately, non-stop, without food or sleep.