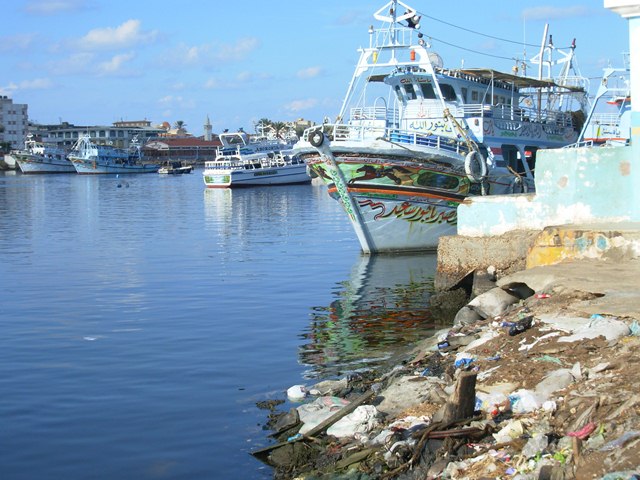 A Turkish court in northern Cyprus on Friday released five Egyptian fishermen who were arrested last week by Turkish forces for fishing without a permit.
Local Cyprus media reported that the court has instead chosen to impose fines of 3,500 Turkish liras, equivalent to 500 euros, for each of the five fishermen.
Official sources at Egypt's Ministry of Foreign Affairs confirmed the fishermen's release, adding that the Egyptian embassy in Cyprus closely followed developments from the day of their arrest.
Turkey claimed the boat entered territorial waters north of Cyprus, a region occupied by Turkish military since 1974 which was declared as an independent state in 1983 called the Turkish Republic of Northern Cyprus, which is yet to be recognized by any country outside of Turkey.
The Cypriot Government protested the detention to the United Nations and decried the confiscation of the boat by Turkish forces.
A spokesman for the United Nations Peacekeeping Force in Cyprus (UNFICYP) said that the UN was working to resolve the issue.
Edited translation from Al-Masry Al-Youm