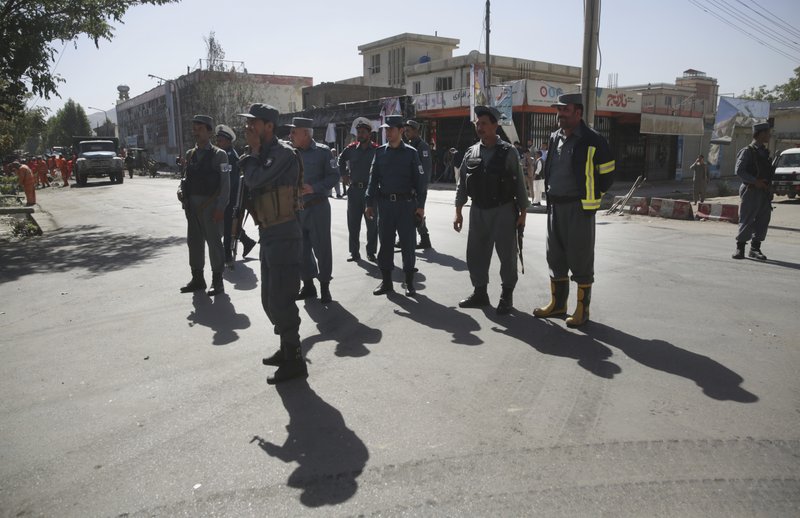 Iran's state TV is reporting the Turkish President Recep Tayyip Erdogan is visiting Iran as Tehran and Ankara weigh how to respond to the Kurdish independence referendum in Iraq.
Erdogan arrived in Tehran on Wednesday and was greeted at the Mehrabad airport by Mohammad Shariatadari, minister of industry and mining.
Iranian President Hassan Rouhani will welcome him officially at the Sadabad complex later in the day.
Iran and Turkey are among many countries that opposed the Kurdish referendum in Iraq.
Turkey already has several thousand ground forces stationed in northern Syria and Erdogan has stated he will not accept a Kurdish state along his borders.
Ahead of the vote in Iraq, Iran's army and powerful Revolutionary Guard launched a military exercise in Iran's northwestern Kurdish region.