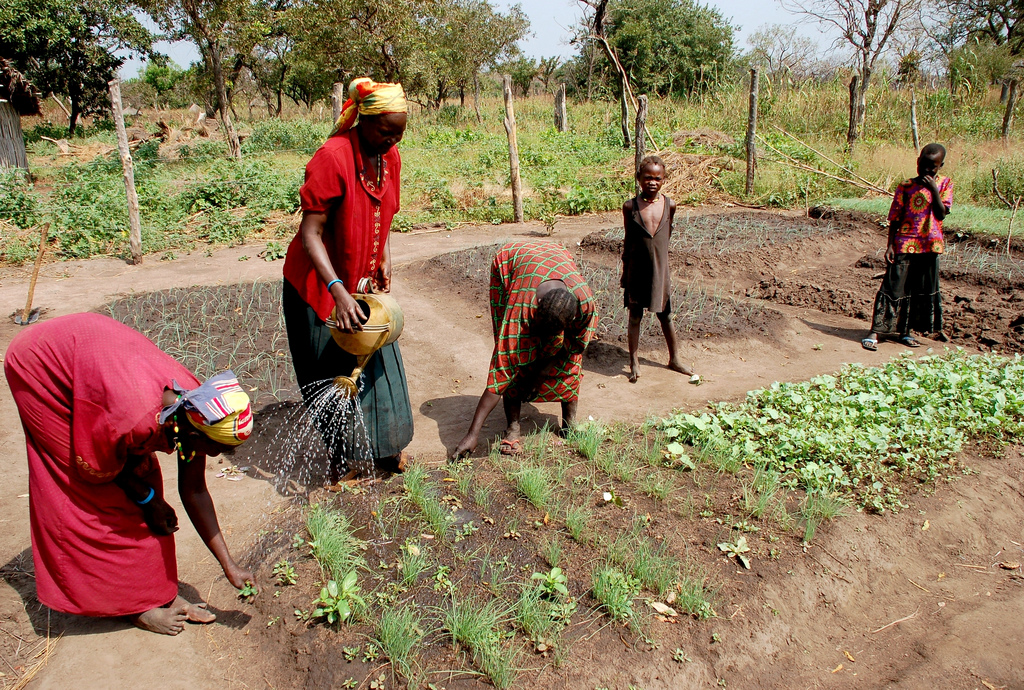 Turkish Minister of Agriculture and Forestry Bakr Pakdemireli announced on Tuesday that Turkey would offer Sudanese agricultural land for sale to Turkish investors in 2019.
In the Sudanese newspaper Ashorooq, Pakdemireli explained that the government had established a joint company with the Sudanese Ministry of Agriculture in 2018. Turkey owns 80 percent of the company's shares.
The Turkish government opened an office in Khartoum to supervise the establishment of 12,500 hectares of farmland, Pakdemireli added, which it will lease to the private sector for 35 years, along with the possibility of extending the period for 32 years.
Turkish President Tayyip Erdogan and his Sudanese counterpart Omar al-Bashir signed a number of bilateral agreements in December 2017, providing the temporary lease of agricultural lands in the Suakin island for a period of 99 years to Turkey, for investment projects.
Edited translation from Al-Masry Al-Youm.