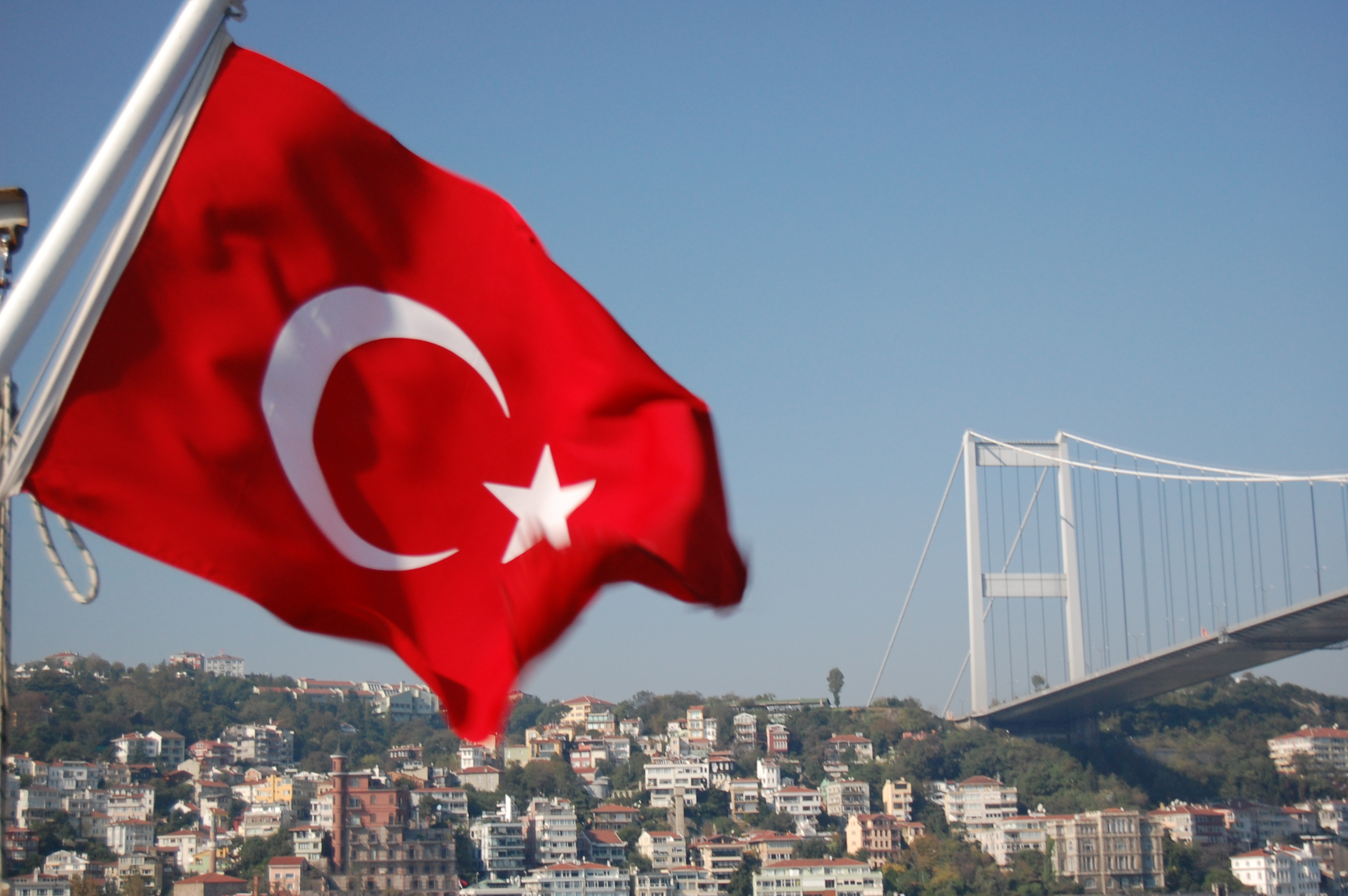 Turkey will establish two new factories in Egypt for US$100 million, Egyptian cabinet spokesperson Nader Saad announced. 
The total Turkish investments in Egypt will exceed one billion dollars.
Saad confirmed, in a telephone conversation with TV host Ahmed Moussa, on Tuesday evening, on Sada al-Balad channel, that Egypt is keen to distance the economic and trade file between Egypt and Turkey away from political disagreements.
Saad added that the Prime Minister's recent meeting with a number of Turkish businessmen is the first in ten years.
Turkish companies operating in Egypt, include companies working in the fields of textiles, medical products, and electrical appliances announced pumping new investments in Egypt exceeding $500 million, Saad said.
Turkish companies operating in Egypt benefit from the free trade agreement with Egypt, and export their production to other countries, he said.