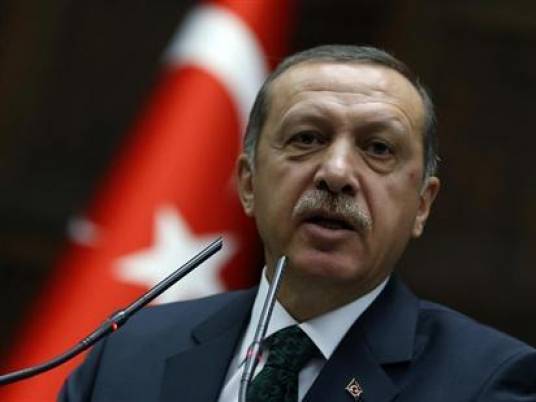 Gaziantep's municipality started work on a planned Turkey-Qatar international university for Syrian refugees, the mayor of Turkey's southeastern province said Sunday.
"The Embassy of Qatar has been conducting planning studies for the university," Mayor Fatma Sahin told Anadolu Agency. "Our Minister of Education also recently asked for help in the allocation of land and we have been in consultation with Minister Nabi Avci and have identified several places."
Sahin added that the planned international joint-degree university will primarily serve Syrian refugees and will also expand scientific and technological cooperation between Turkey and Qatar.
In October 2014, Sheikha Mozah, the Emir of Qatar's mother, paid a visit to a tent city that shelters Syrian refugees in Gaziantep, along with Turkey's First Lady Emine Erdogan.
Soon after, the two countries signed joint education projects for refugees. Last week, Avci met with Qatar's ambassador to Turkey, Salem bin Mubarak Al-Shafi, and discussed the two countries' joint education agreement.