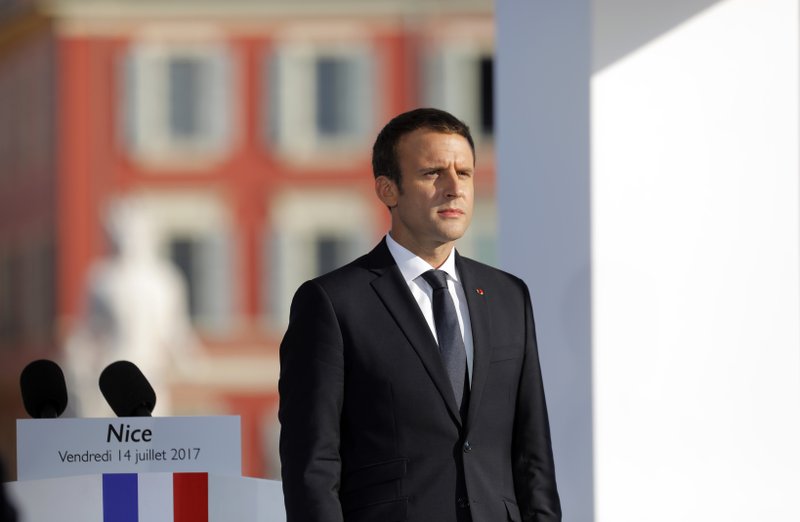 Turkey's Foreign Ministry says the country plans to establish camps in nine locations in northern Syria to house people displaced by fighting amid Ankara's offensive against Syrian Kurdish fighters.
Ministry spokesman Hami Aksoy said on Tuesday that the camps would be built in a zone controlled by Turkish-backed forces, as well as in Idlib province where Turkish forces are trying establishing a "de-escalation zone" under an agreement reached between Turkey, Russia and Iran.
Aksoy said the camps would host a total of 170,000 people.
Turkey controls a swath of territory revolving around the town of al-Rai, al-Bab and Jarablus — a border zone that Turkey and Turkey-backed rebels took from the Islamic State group in 2016.
Turkey has also launched a campaign to oust a Syrian Kurdish militia from the enclave of Afrin that Ankara considers to be "terrorist" and linked to an insurgency within Turkey's own borders.