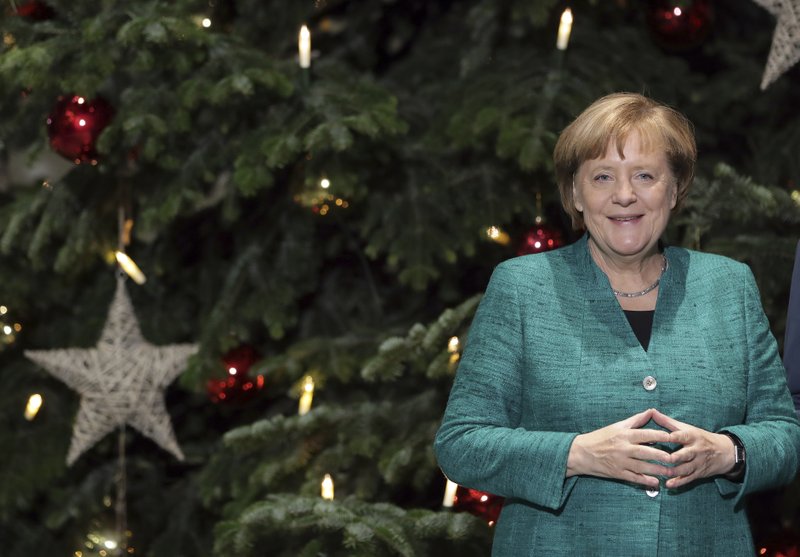 Turkish officials say President Recep Tayyip Erdogan has held a telephone conversation with German Chancellor Angela Merkel as the two countries try to repair frayed ties.
Officials from Erdogan's office said during Thursday's talk Merkel promised she would work toward expediting European Union funds earmarked to help Syrian refugees in Turkey. Merkel and Erdogan also spoke about the importance of cooperating against terror groups, including Kurdish rebels and agreed to increase discussions once a new German government is formed.
The officials provided the information on condition of anonymity in line with regulations.
Multiple issues have caused friction between the two countries, including the jailing of several Germans on terrorism-related charges in Turkey following a 2016 coup attempt.
Turkey has also accused Germany of harboring Kurdish rebels.