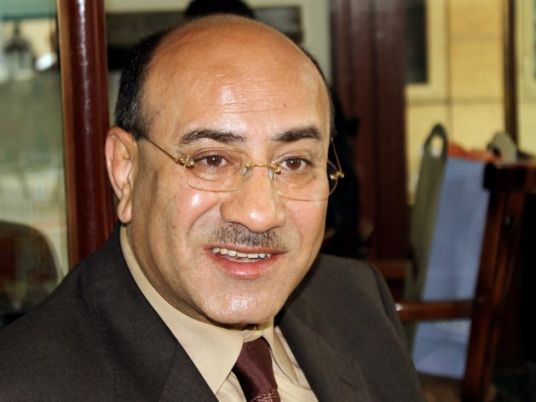 The Cairo Appeals Court set 2 May as the date to start the trial for Hesham Geneina, the head of the Central Auditing Organization, as well as journalist Tahani Ibrahim and Editor-in-Chief Magdy Sarhanof from the newspaper Wafd for defaming former Justice Minister Adel Abdel Hamid.
The trial will take place at the Giza Criminal Court.
Prosecution had earlier referred the three suspects to criminal court following an investigation that showed that the newspaper published a report on 29 September 2013 that quoted Geneina as insulting Abdel Hamid, who was a minister at that time. Geneina accused the minister of obtaining money illegally by seizing state funds while he was a board member of the National Telecommunications Regulatory Authority (NTRA)
The investigation also revealed that the journalist published a report quoting Geneina as he was accusing the minister. The editor-in-chief was also accused of violating his duties by approving the report and allowing it to be published without editing or removing any content, despite checking it before it was published.
Edited translation from Al-Masry Al-Youm