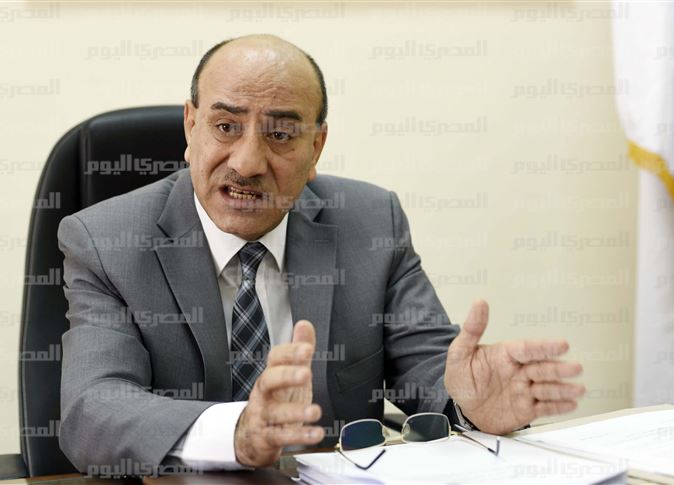 After the trial of former Central Auditing Organization (CAO) Chairman Hisham Geneina began earlier on Tuesday, the New Cairo Misdemeanor Court have decided to adjourn the trial to June 21.
After being released on LE10,000 bail on Friday, Geneina began trial Tuesday morning on charges of circulating false news that harmed state institutions and put public peace at risk.
Tuesday's trial, presided over by Judge Hesham al-Shaghir, started at 10:30 a.m. Journalists were banned from entering the court room. Geneina did not attend the session, but three of his daughters attended and sat at the back of the court room as Geneina's defense team presented evidence before the judges.
The accusations leveled against Geneina date back to statements he made in December 2015, when he said that government corruption cost the country LE600 billion (US$68 billion) over a four-year period. Geneina made the statements in newspaper interviews.
The uproar caused by the statements and consequent confusion over the numbers prompted the presidency to form a panel in the same month to probe the allegations. Geneina also became the target of fierce public backlash from senior officials and pro-government media.
On January 17, 2016, the House of Representatives approved a decree giving the presidency authority to remove quasi-independent corruption watchdogs. Observers, however, said at that time that the decree targeted the removal of Geneina.
Sisi subsequently appointed a presidential commission that quickly concluded that Geneina had misled the public by overestimating the scale of corruption, after which he was abruptly removed from office.
Edited translation from Al-Masry Al-Youm