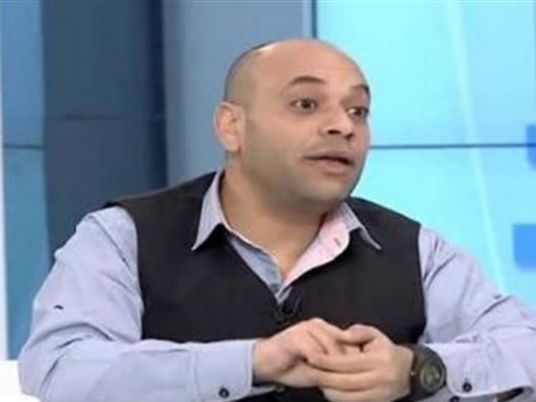 The 6th of October Misdemeanor Court postponed on Saturday the first session of the trial of blogger Taymour al-Sobky, who stands accused of charges relating to his comments on infidelity among the Upper Egyptian community.
Sobky's trial will now start on March 5 to give time for the defense to gather and submit the necessary documents.
The previously unknown administrator of a Facebook page called "The Diary of a Screwed-up Husband" faces charges of circulating false news that could harm public peace and security after appearing as a guest on a TV chat-show.
The Facebook page contains comicbook material commenting on the imperfections of male-female relations, including observations on wives who cheat on their husbands.
Sobky appeared as a guest on a show hosted by Khairy Ramadan on the privately-owned CBC channel, and made statements to the effect that Upper Egyptian women often cheat on their husbands, particularly when their husbands are abroad.
Sobky also said that many Upper Egyptian women are unfaithful because of the widespread problem of impotence among Egyptian men.
In mid-February, the Chamber of Audiovisual Media Industry (CAMI) notified the CBC television channel that its "Momken" chat-show program was to be suspended for 15 days due to viewer complaints about the interview with Sobky.
The CBC issued a statement apologizing for Sobky's remarks, saying the channel is against insulting any citizen. The statement described Upper Egyptians as a source of pride and dignity to the nation.
Mohamed al-Amin, the head of CAMI, later called on parliament to speed up the creation of a law regulating media content.
Sobky's family, meanwhile, has pleaded for him to be pardonned, saying that they belong to the very same community offended by his comments.
Edited translation from Al-Masry Al-Youm